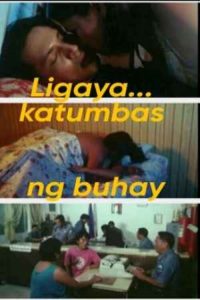 ---
Predo witnessed his father getting cuckolded by his mother when he was young, leading to his father getting disabled. Now grown, he seems to have become a serial killer of women because of his hate for his mother. But is he really the one killing them?
|
Cheating Notes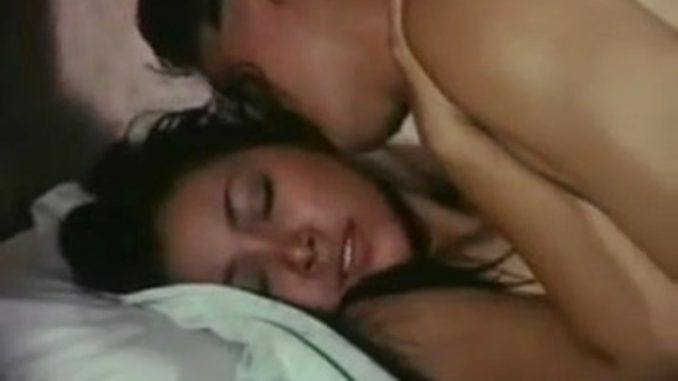 At the start of the film, Predo, as a young kid wakes up to his mom's moans while she is fucking her lover inside their home while his father is working overtime. Non-nude, but there are other sex scenes in the movie that are nude.
At 18:09, Predo, now a grown man, is fucking a chick (nude) at her place when a guy comes home. They hurriedly put their clothes back on. I thought initially that the guy is her husband or boyfriend, but his reaction is lukewarm when he sees Predo (already clothed) inside his home, so I guess he's just a brother or father of the chick.
---
---
---