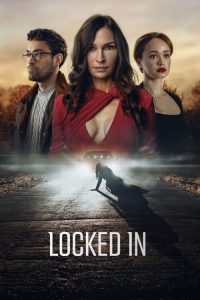 ---
In this movie Lina is adopted by Katherine - her dead mother's best friend - to live in a mansion that represents all the luxury and glamour Katherine is used to but recently lost, as upon her husband's death everything was inherited by Jamie - Kathrine's young stepson. Soon, Lina marries Jamie, which doesn't sit well with Kathrine. Will this strange family dynamic prevail or will it all turn into a tragedy?
|
Cheating Notes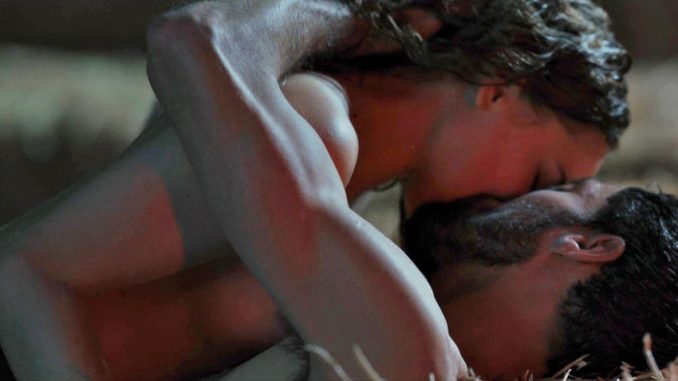 29:56 - The wife almost kisses her husband's doctor in a dream.
35:57 - The wife fucks the doctor on top of a haystack while it is raining. We see her side boob briefly but the scene is quite dark.
44:57 - An after-sex dialog and kissing scene between the wife and the doctor.
50:54 - The wife and the doctor have sex against a window. Only their silhouettes can be seen.
1:03:39 - The wife and the doctor make out on the bed but her husband is already dead at this point.
---
---
---