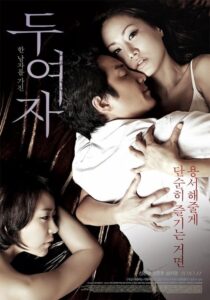 ---
An obstetrician So-young has been happily married to a university professor Ji-seok. One day, however, So-young realizes that Ji-seok has an affair with one of his students Su-ji when she pays a visit to his office. In despair, So-young approaches to Su-ji and takes her yoga class to spy on her. Without knowing So-young's true intention, Su-ji begins to befriend her. As Su-ji's affection toward So-young grows, So-young's rage turns into sympathy. In confusion, So-young decides to make a choice between Su-ji, who became a close friend of her, and her unfaithful husband Ji-seok.
|
Cheating Notes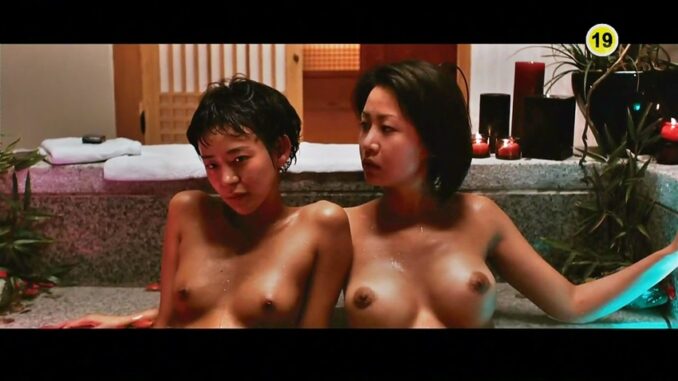 This is a remake of Black Ice (2007) aka Musta jää. The wife befriends her husband's female lover without exposing her true identity at first but their relationship doesn't go beyond friendship. Instead, the wife fucks the lover's co-worker at the gym, a male yoga instructor (38:43). She starts slow and reluctant with him initially during their sex, but she gets aroused as it goes on and starts riding him hard and moaning hard.
The two women bathe naked together but it's not sexual.
Watch Full Movie Online
---
---
---