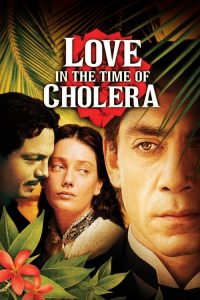 ---
In Colombia just after the Great War, an old man falls from a ladder; dying, he professes great love for his wife. After the funeral, a man calls on the widow - she dismisses him angrily. Flash back more than 50 years to the day Florentino Ariza, a telegraph boy, falls in love with Fermina Daza, the daughter of a mule trader. Ariza is persistent, writing her constantly, serenading her, and speaking poetically of love. Her father tries to keep them apart, and then, one day, she sees this love as an illusion. She's soon married to Urbino, a cultured physician, and for years, Ariza carries a torch, finding solace in the arms of women, loving none. After Urbino's fall, are Ariza's hopes delusional?
|
Cheating Notes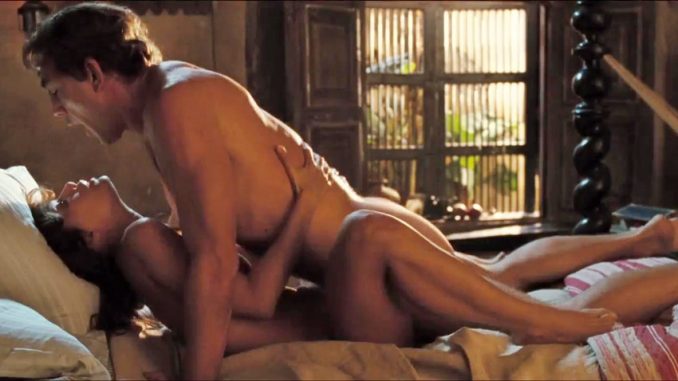 Among the women that Ariza fucks is Olimpia Zuleta (Ana Claudia Talancón), the wife of a merchant who sells trinkets and pigeons at the market. He first meets her when she crosses the path of the carriage he's riding in while chasing after her parasol (1:22:34). He gives her a lift. She's already a bit flirty towards him from the get-go. After that, they communicate by sending messages through pigeons. They agree to meet and fuck in a docked boat (1:27:48).
Olimpia's jealous husband finds out about her affair because he sees what Ariza wrote in his wife's belly when they had sex. Ariza wrote "This is mine" on Olimpia's belly, with an arrow below it pointing towards Olimpia's pussy. Olimpia's husband will do something violent.

---
---
---