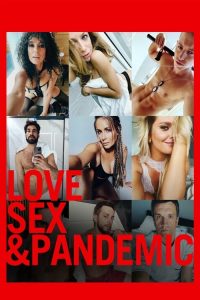 ---
We follow the lives of three women and a young man who are sexually liberated and treat monogamy lightly. When the coronavirus pandemic begins, the protagonists are faced with the opportunity of setting their lives straight.
|
Cheating Notes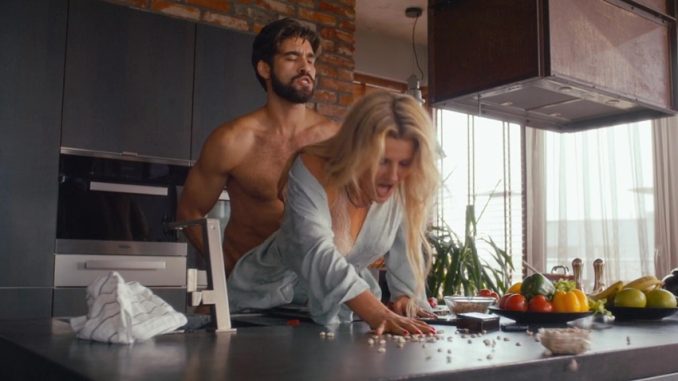 Olga, one of the three women who are friends, has a relationship and lives with the father of her child. She is a feminist who is also racist, I mean, she doesn't want immigrants to come live in her country, and hates misogynists, especially foreign ones. However, an Arab who recites some poetry in a bar starts pursuing her. At first, she rejects him, given that he's an Arab, but he is the Casanova-type and pretty soon, his charms start to work on her. She starts texting or listening to him on the phone secretly while she is beside her live-in partner in bed. Then she starts meeting him for some coffee. She has her first sex with him in a car, at 36:22.
Olga then kicks her live-in partner out and lets the Arab move in with her. Slowly, she begins to see his misogynistic ways and begins getting disappointed in him. So when he goes away temporarily because of Covid, she meets her ex-partner and has sex with him (1:17:51). Even when the Arab comes back later, she still meets and has sex with her ex-partner again (1:22:50), even entertaining the idea of accepting his proposal of marriage. But eventually, she chooses to stay with the misogynist Arab.
Olga didn't get naked in her sex scenes but other female characters did.
Watch Full Movie Online
---
---
---