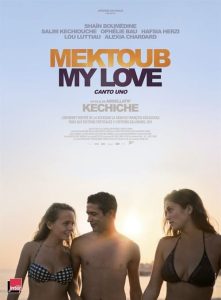 ---
Amin, an aspiring screenwriter living in Paris, returns home for the summer, to a fishing village in the South of France. It is a time of reconnecting with his family and his childhood friends. Together with his cousin Tony and his best friend Ophélie, he spends his time between the Tunisian restaurant run by his parents, the local bars and the beaches frequented by girls on holiday. Enchanted by the many female characters who surround him, Amin remains in awe of these summer sirens while his dionysiac cousin throws himself into their carnal delights with euphoria. Armed with his camera and guided by the bright simmer light of the Mediterranean coast, Amin pursues his philosophical quest while gathering inspiration for his screenplays. When it comes to love, only Mektoub ('destiny' in Arabic) can decide.
|
Cheating Notes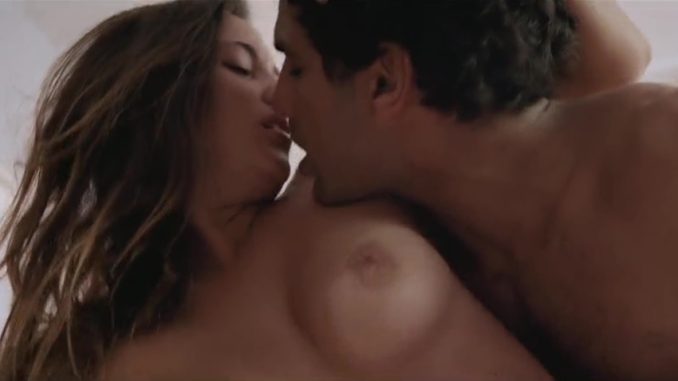 At the beginning of the film, Amin notices Tony's (his cousin) moped parked by the side of a house. He peeks through the window of the house and sees Tony fucking Ophelie, a childhood friend of his. It's a hot and quite long sex scene.
Amin knocks on Ophelie's door, triggering Tony to escape out of the backdoor. Ophelie answers the door nervously and is quite relieved that it's not someone else on the door. Through her nervous dialog with Amin, we learn that she has a fiance who is currently serving in the navy, specifically on the aircraft carrier Charles de Gaulle.

Watch Full Movie Online
Movies2watch.tv (with English subtitles, select other servers if the first one doesn't work)
---
---
---