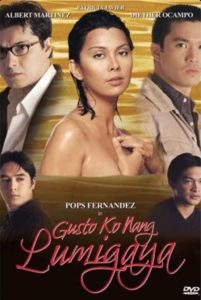 ---
Christine is a university guidance counsellor trapped in a loveless marriage. Leo, her husband, a cruel and vicious politician refuses to set Christine free as he needs her when he runs for public office and hires Orlando, a private detective to get solid evidence against Christine's infidelity.
|
Cheating Notes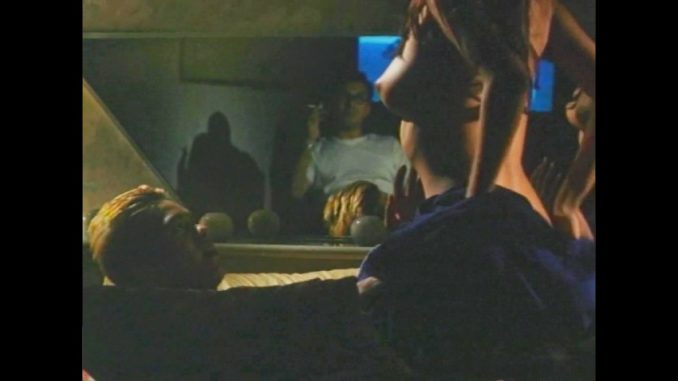 The wife's main cheating scene is at 49:44. She does it with a swimming instructor in the locker room. It's a spur-of-the-moment thing because she is drunk and so she gets carried away when the hunky instructor, wearing nothing but his swimming trunks, makes his move on her. She refuses to do it with him again after that night so it definitely is a one-night stand. The storytelling is non-linear so bits and pieces of this cheating scene will be shown throughout the film. Also, the private detective hired by the wife's husband to tail her manages to take photos of her infidelity.
The wife doesn't get naked but the husband's mistress (Patricia Javier) does. First, while having sex with the husband at the beginning of the film. Then, while having a one-on-one with a guy and then a threesome with two guys while the husband watches at 1:15:48. And then finally, when coming out of the bathtub while arguing with the husband at 1:22:21.
The private detective gets attracted to the wife and will score with her at the end of the film, but only with a kiss. It does imply that she will leave her husband for him, though.
(Spoiler) The husband actually sets up the wife to cheat. During a party, the husband notices that the swimming instructor likes the wife, so he talks to him and asks him to seduce his wife and he will even pay him if he succeeds.

Watch Full Movie Online
---
---
---