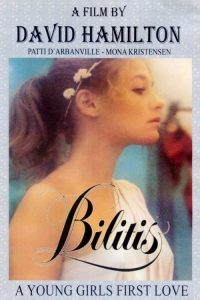 ---
Bilitis, a teenage schoolgirl, spends the summer with a couple whose marriage is on the rocks and develops a lesbian crush on the wife. Meanwhile, she pursues a local teenage boy and tries to find a "suitable male lover" for the wife.
|
Cheating Notes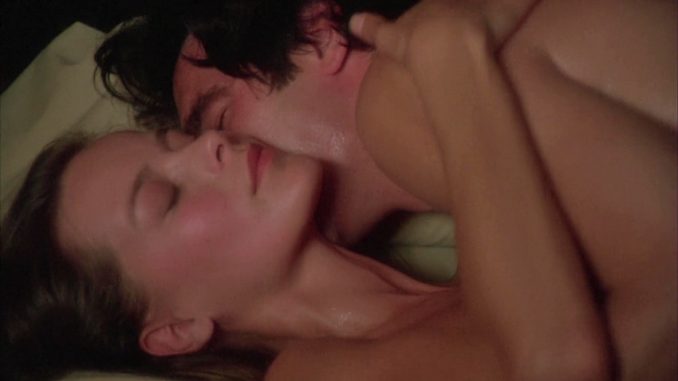 Bilitis will spend the summer with a couple whose marriage is on the rocks. It's the school that assigned them to her.
At 50:58, Bilitis wants the wife to teach her how to kiss. She says maybe next time, but Bilitis makes the first move. The wife doesn't object so they go down on the bed and make out.
Bilitis' boyfriend wants to fuck her but she doesn't want to yet and runs away from him. She cries on the wife's shoulder and makes love to her (59:15).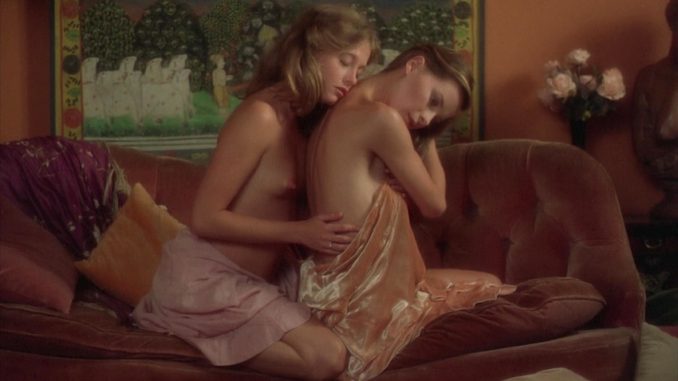 Bilitis's boyfriend comes to visit to ask for her forgiveness. She leaves him alone with the wife. He kisses the wife, and she kisses back, but only briefly and lightly.
Bilitis observes that the wife is unhappy with her marriage. Specifically, the husband always almost forces himself on her during sex and Bilitis also knows that the husband has a mistress. When the husband goes away to Monte Carlo with his mistress, Bilitis finds a suitable man in town to become the wife's lover. She finds one, a young handsome man in a cafe.
Bilitis brings the young man to a club to meet the wife. Her boyfriend also comes there without being invited. Long story short, the wife clicks more with Bilitis' boyfriend and at the end of the movie (1:29:00 and 1:31:04), it's Bilitis' boyfriend whom the wife makes love with.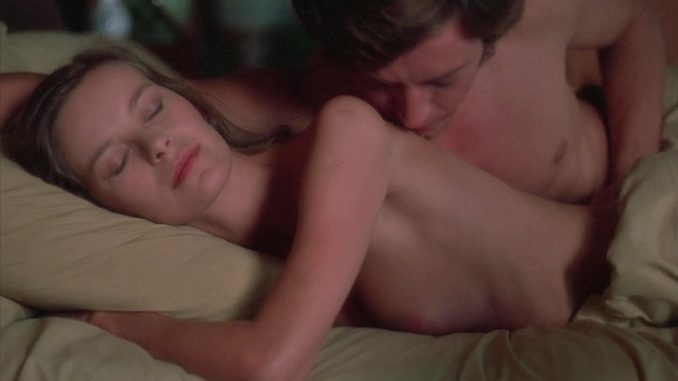 Watch Full Movie Online
Streamm4u.ws (English audio)
---
---
---