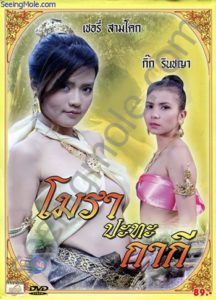 ---
A tale of jealousy, hatred, and revenge between Mora and Khaki across time. Khaki and her husband go to a resort to relax. Mora is also there, having a vacation by herself, and she notices the two. Visions of her past life, where she was the wife of Khaki's husband while Khaki was trying to take him away from her, begins appearing in her dreams. Soon, she starts an affair with Khaki's husband, and the rivalry between the two women has started once again.
|
Cheating Notes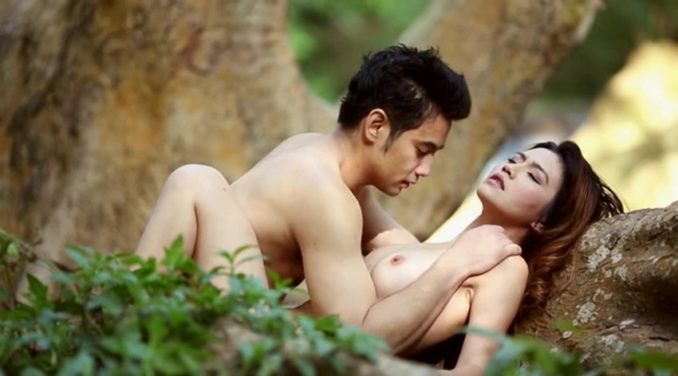 38:55 Wife (Khaki) seduces the photographer and makes out with him. He takes her clothes off to have implied sex with her. Relatively brief cheating wife scene. Most of the sex scenes in the movie are by the husband and his wife and by the husband and the other resort guest, Mora (Cherry Samkhok).
50:09 In their past life, Mora makes out and has lesbian sex (only initial part shown) with Khaki when her husband takes on another chick.
1:27:35 Khaki's husband sees her entering a motel with another guy. He enters their motel room and confronts them. The two weren't having sex yet when he entered.
Watch Full Movie Online
---
---
---