---
A set of three stories, each concerning a woman's difficulty with her husband. Story 1 is set in 1940, in a brothel fallen on hard times. Their star attraction is Flora, but she marries a local fishseller, only to kill him with too much sex on their wedding night, then he comes back as a jealous ghost. Story 2 is possibly in the 1960s, regarding a poor family where the husband is very ill with TB and the wife has to work overtime. A chicken seller lusts after her, and helps pay for the husband's operation. But when her husband finds out...... Story 3 concerns a paranoid former nightclub hostess, "Beautiful Ho", who marries Robert (a client) on a whim, then drives herself mad (or madder) suspecting him of wooing girls. She is seen telling her story in a police station,
|
Cheating Notes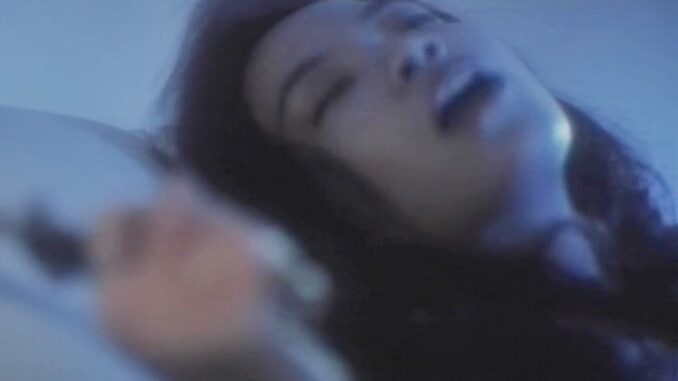 In story 2, the wife fucks the chicken seller who is lusting after her, receiving money from him to help pay for her husband's medical operation.
Watch Full Movie Online
With English subtitles.
1/5

2/5

3/5 (Story 2 starts here, at 8:43)
4/5
5/5

---
---
---