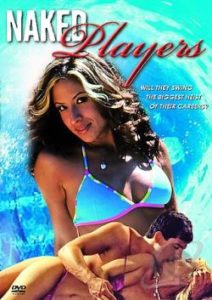 ---
For a con-artist couple, a premeditated jewelry heist at a posh resort yields unexpected pay-offs when they arrive in the middle of a swingers' convention. Charming, sexy and no strangers to the art of seduction, China and Michael are amateurs when it comes to the "lifestyle" but eagerly throw themselves into their education - with sizzling results. But recreational romance becomes a bitter pill for the grifter's when their jaded hearts get in the way of what could be their most lucrative swindle yet. They may be experts at the art of fast-talking, but they still have a lot to learn about love.
More Info: IMDB
|
Cheating Notes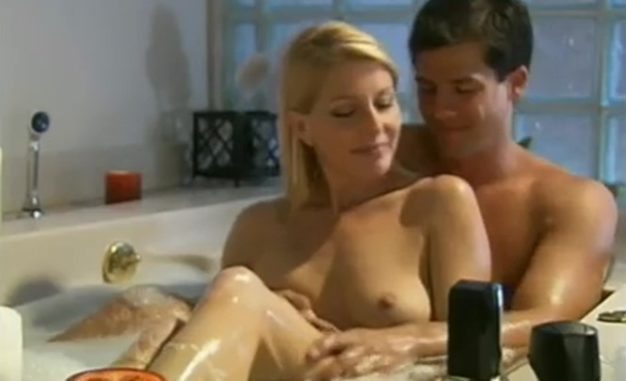 Swinging with jealousies, breaking of rules, revenge swinging, etc.
China doesn't fuck another man on the first night even though she intends to fuck one eventually. Her husband Michael, meanwhile, fucks Loretta. In the morning, after China shows Michael some attitude in their room, she fucks Drake, Loretta's husband, an older accomplished man, which doesn't sit well with Loretta because there's a rule that she should invite China first before she bangs her husband. So Loretta fucks Michael again (a threesome with another chick, actually) as revenge. China also shows Michael that she's mad, especially when she says that he's acting like a lapdog with Loretta when he gives her her favorite jewelry (even if it's for the purpose of their heist). She dates and fucks Drake again as a sort of revenge. They become emotionally involved on their date as Drake says they understand each other in a way that he had never felt understood by Loretta.
The next morning, China tells Michael she wants out of their relationship and their heist, mostly because of Drake. She leaves and comes to Drake and they have sex. Meanwhile, Loretta comes to Michael, fuming mad, and asks him where her husband and China are.
Some plot twists in the end typical of movie heists.
More Info for Naked Players (2006)
Watch Online at Daftsex.com
---
---
---