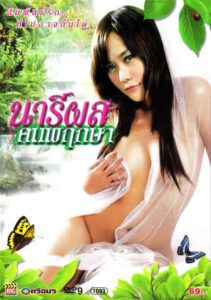 ---
Phop is a painter who has retreated from the stressful city to his country home. One night, he discovers a strange rock in the forest and a girl miraculously appears. He finds this great opportunity to paint her. However nobody else seems to be able to see this girl except Phop and when somebody secretly records while he has sex with her, the recording shows only Phop alone.
|
Cheating Notes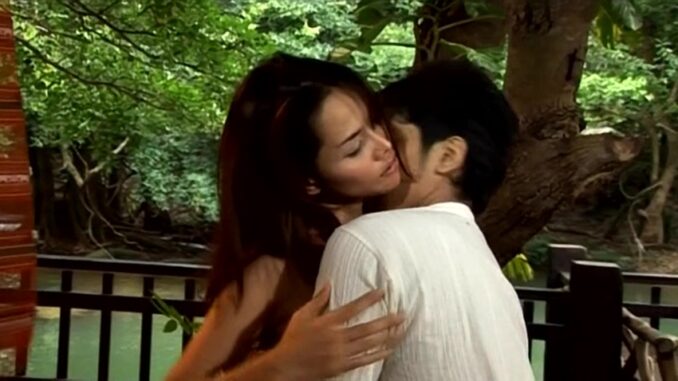 A guy tasks a painter in a resort to paint his wife (or girlfriend) in the nude and pretends to go away, but he actually films them from a hidden spot and hopes to capture any potential lovemaking that will arise between them. The lovemaking, or the initial part of it a.k.a kissing and petting, does come between his wife and the painter during their second painting session, but they are interrupted when the wife sees something in the mirror which scares her and makes her run away.
The second part of the film is all about the mysterious girl (New Thanya) whom the painter finds in the forest.

Watch Full Movie Online
---
---
---