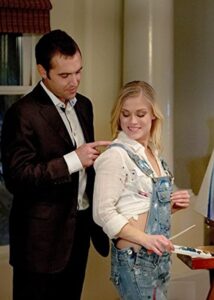 ---
A happily married couple falls prey to the devious schemes of a greedy seductress and her sleazy boyfriend.
|
Cheating Notes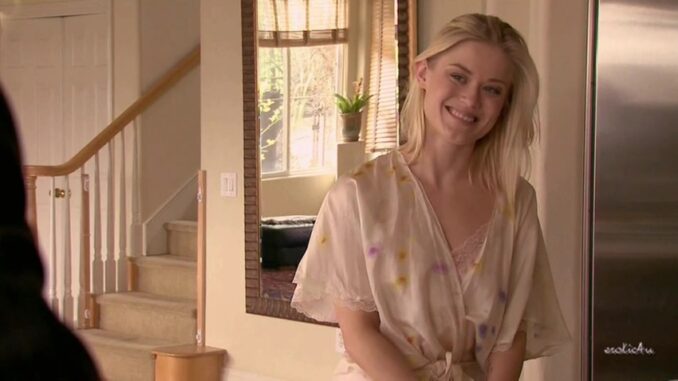 The husband comes home and hears his painter wife telling her friend that she fucked her hunky Italian art classmate when she invited him over for a painting session at the couple's home (47:45). We see a visual of the wife fucking her classmate, but it actually didn't really happen because the wife is just telling the story to her friend as a fantasy.
Because of this misunderstanding, the husband goes to his secretary's place and bangs her. She already tried to seduce him earlier as part of her scheme involving a trust fund that his wife will receive, but he rejected her. But now that he thinks that his wife cheated on him, there's no more reason to hold off.
The secretary has a boyfriend, who is aware of her scheme, and knows that fucking her boss is part of the plan.
The secretary shows her sex video with her boss to his wife. The wife takes her revenge by actually fucking her Italian classmate for real. She makes sure that her husband will be fully aware of it by having sex with her classmate at their place and letting her husband catch them intentionally. And then she tells her husband that she will leave him and will take her inherited trust fund along with her.
IMDB Review Excerpt
"Ash Hollywood (the wife) is a feast for the eyes. She shags the same guy in pretty much the same series of positions (Daniel Hunter, as her husband, Greg) over three times and because she simply knows how to move that body and express how good it feels, it never tires to see her work the screen..."
Watch Full Movie Online
---
---
---