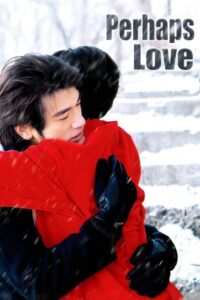 ---
A love triangle develops during the making of a musical in mainland China.

Nie Wen is a Mainland director who decides to make a film musical starring his Mainland girlfriend Sun Na and Hong Kong actor Lin Jian-dong. Unknown to him, Sun has met Lin before ten years ago when she was a cabaret singer in Beijing. The two had a relationship together then, when Lin was a film student. Ten years later, now a huge movie star, Sun refuses to acknowledge they have met before. Nie plans his musical, which includes a plot where a girl loses her memory and comes to live with a circus troupe. Sun plays the amnesiac girl and Lin her former boyfriend who tries to revive her memories. As the shooting of the movie starts, reel life and real life overlap. Lin tries desperately to win back Sun's lost love, while Nie discovers their past romance. Nie himself plays the role of the obsessive circus owner in the musical, who is involved in a love triangle. Just like in real life, he has Lin as his rival.
|
Cheating Notes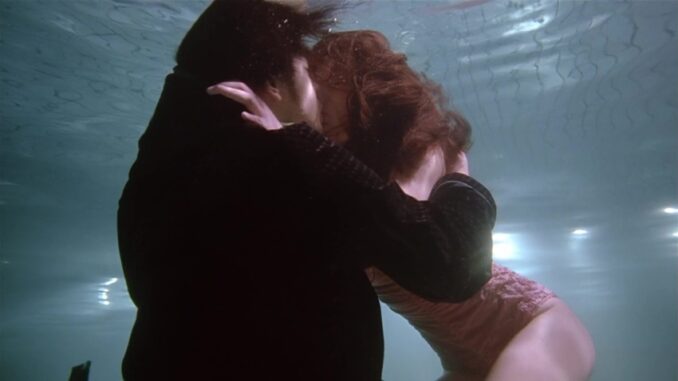 Only several kissing scenes and an implied sex scene between Sun (girlfriend of director Nie) and Lin (her co-actor). No sex and nudity.
Watch Full Movie Online
1/2

2/2
---
---
---