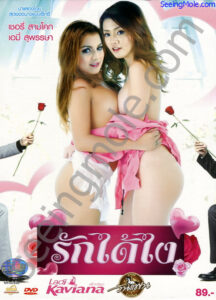 ---
A couple goes to a resort for a vacation and ends up cheating on each other with two of the resort's staff.
|
Cheating Notes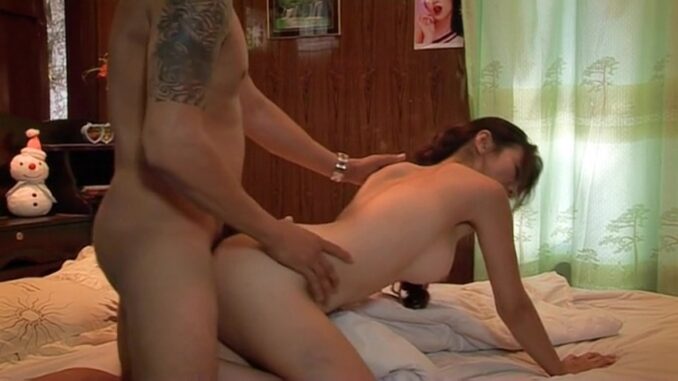 Even when they're already on vacation, the husband is still busy doing business on his phone so his wife is disappointed. She bonds with a male staff of the resort while jogging one morning, sharing an intimate moment with him when they gaze at each other's eyes after he helps her from falling.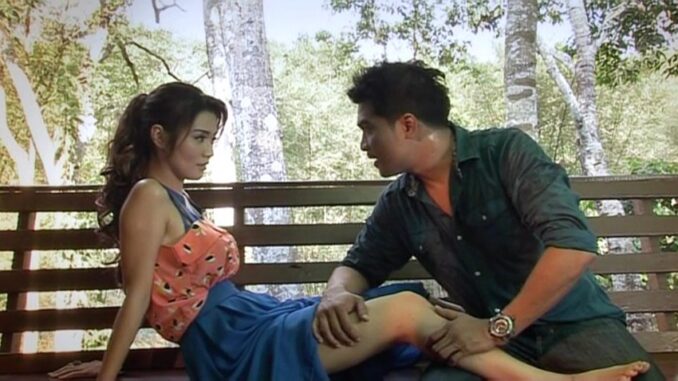 That night, the wife is in the room of the male staff's girlfriend (also a staff at the hotel) when the drunk male staff enters the room and begins romancing her, thinking that she is his girlfriend. The wife doesn't mind and gives in. The girlfriend enters the room and sees them, and joins them for a threesome.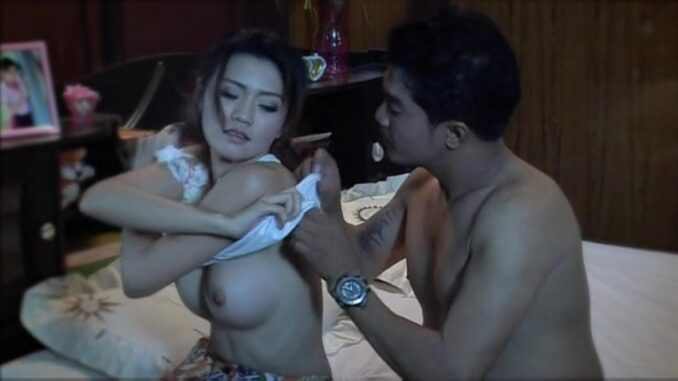 In the morning, the husband confronts the wife for spending the night someplace else. They quarrel and he drinks inside his room by himself. He then forces himself on the female staff when she enters the room to take care of him. She initially resists but eventually gives in and they have consensual sex.

Watch Online
Biguz.net (Just the first 20 minutes of the film)
---
---
---