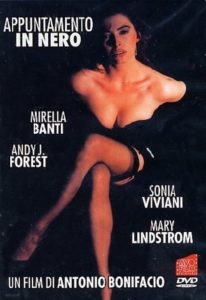 ---
Gianni is a political man with a good career waiting for him. Angela is his wife and she fakes an assault and a rape in a cinema. Eva is Gianni's lover and Angela's friend. Gianni and Eva decide to use the pretext of the assault to kill Angela. Later on Angela is blackmailed by a man who was present at her act. In the background there are Rosy, her maid always present, and a puzzling man who appears and disappears and makes strange phone calls.
|
Cheating Notes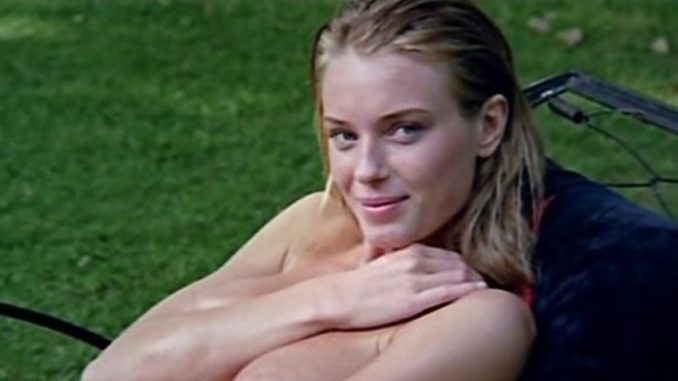 The wife claims she was raped inside the comfort room of an adult cinema. A projectionist, however, tells her that he saw her fake the whole thing: that she ripped her own clothes off and hurt herself to look like she had been assaulted. He says it turned him on. He blackmails her and aside from money, also asks for a sexual favor from her.
When the wife gives the projectionist the first partial sum of the money, he brings her back to the comfort room of the cinema and gives her rough sex, making the previous pretend-assault on her a reality.
The wife drinks heavily at a party and dances lecherously, embarrassing her husband.
Watch out for Eva (Mary Lindstrom), the wife's hot friend. The husband is screwing her and they have several sex scenes together.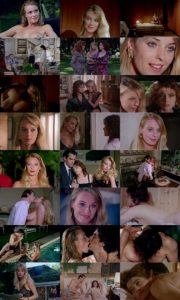 ---
---
---