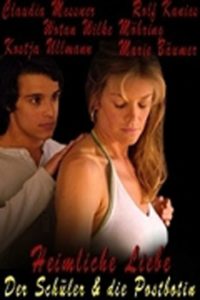 ---
A 17 year old boy falls in love with a 37 year old woman. As if this wouldn't be enough they are of different social classes and she is married.
|
Cheating Notes
Watch excerpts from the film
These excerpts contains some cheating scenes of the wife and the boy, including one where he has to hide in the balcony when her husband suddenly comes home.
---
---
---