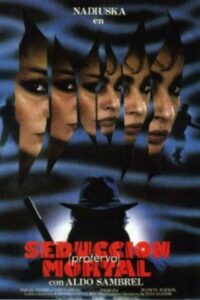 ---
Teo, a man tormented by his past, decides to retire to a secluded farm to get away from the world. But he still needs a companion so he searches for love in the classified ads and finds Nadiuska. He makes her come to the farm and proposes to her so that she can be with him for the remaining years of his life. However, trouble begins when Nadiuska asks permission from Teo for her son, Bruno, to come over. When he arrives, Teo observes that, based on how Nadiuska and Bruno interact with each other, the two may not really be a mother and son at all.
|
Cheating Notes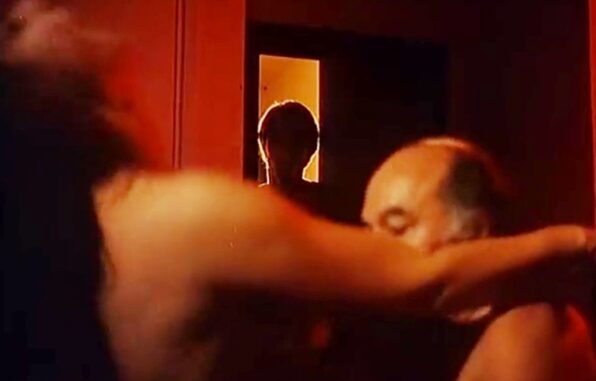 Because of the lack of subtitles, I'm assuming that Nadiuski introduced Bruno to Teo as her son, but she could have introduced her as something else, like her brother perhaps.
At 36:56, Bruno sees Nadiuski and Teo fucking in bed. He cries in anger and jealousy. At 41:32, Nadiuski comes over to his room and pacifies him by making love to him.
At 53:00, Teo sees the two arguing and follows them as they run to the forest while arguing. He sees their fight turn into a heavy make-out session (and implied sex) on the forest ground. He doesn't confront them but instead goes home and readies his plan of revenge.
---
---
---