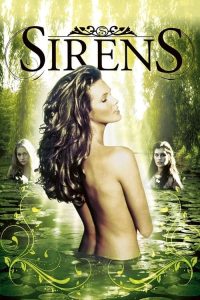 ---
When a painting is termed blasphemous, a young minister and his wife visit the artist... and the three sexually playful models living with him.

In 1930s Australia, Anglican clergyman Anthony Campion and his prim wife, Estella, are asked to visit noted painter Norman Lindsay, whose planned contribution to an international art exhibit is considered blasphemous. While Campion and Lindsay debate, Estella finds herself drawn to the three beautiful models sitting for the painter's current work, freethinking Sheela, sensual Pru and virginal Giddy.
|
Cheating Notes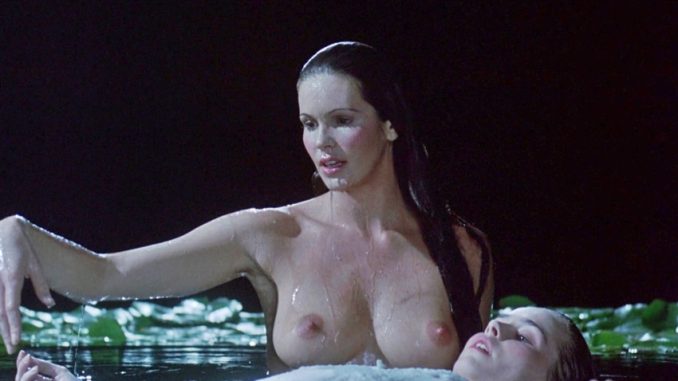 1:10:35 - The minister's wife has sex with the blind hunk who does odd jobs around the artist's estate. We only see the initial part where he caresses her boobs from behind and lifts her nightgown to reveal her bush.
1:17:57 - The blind hunk caresses the wife's hand and thigh under the table while dining with the other characters, including her husband.
---
---
---