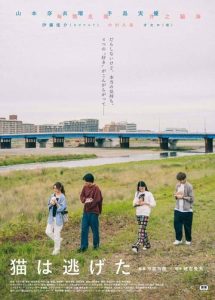 ---
A couple who are about to divorce argues over who should take custody of their pet cat. The cat flees and disappears due to the human commotions, causing connections and revelations to be revealed.
More Info: TMDB
|
Cheating Notes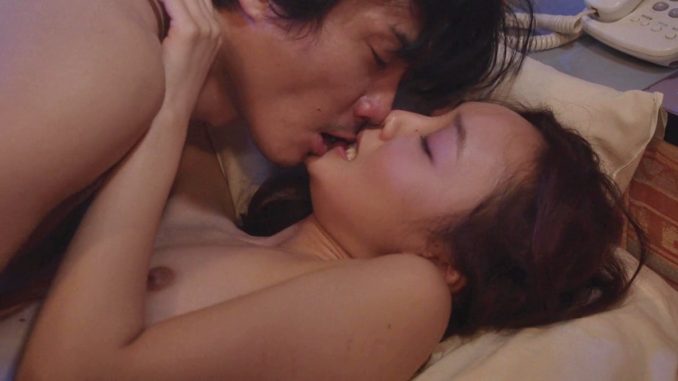 The couple is going to get a divorce, primarily because of the husband cheating on the wife with his co-worker at the gossip magazine firm he's working at, but they couldn't finalize their divorce papers yet because they are still fighting for the possession of their cat. The wife takes in a lover -her editor who collects her work as an erotic comic writer/illustrator at her home office now and then- only after her husband admitted to his infidelity and while they are in the process of divorcing.
The wife and her lover have foreplay that starts with a massage on her couch at 11:12 and they have sex in her bedroom at 14:52. They also have an after-sex bed scene at 1:25:14.
The husband and his lover have sex in hotel rooms at 20:48 and at 57:38.
You need subtitles to fully appreciate the story.
Watch Full Movie Online
---
---
---