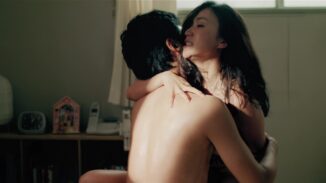 A husband leaves his office early and comes home to find his wife fucking a man.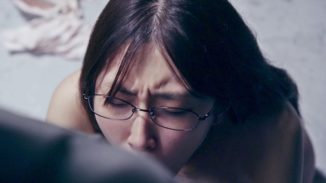 A guy trains and dominates a homely but curious wife.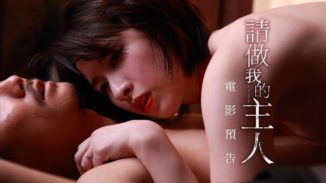 A guy fucks the wife of a head of a company whose business his own company wants. The head visits him and informs him that he knows about their affair, but instead of telling him to stop, he tells him to continue seeing his wife instead and report to him their sexual activity with photographs.