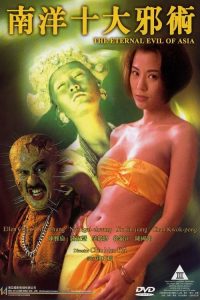 ---
Bon goes with his friends on a holiday to Thailand, but they land themselves in hot water in the middle of a battle between sorcerers. The group befriend one of the sorcerers, whose sister falls in love with Bon. She tries to use a love spell to win his heart but it goes horribly wrong. When the guys go back to Hong Kong, the sorcerer follows them and decided to murder them one by one. Then he notices Bon's beautiful bride-to-be and decides that he must have his way with her. Luckily, a white witch is at hand to help save the day.
|
Cheating Notes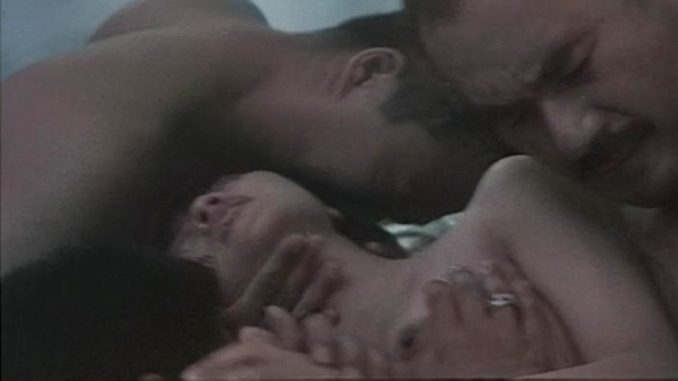 During the final confrontation, Bon's girlfriend has astral-projection sex with the sorcerer to lower his guard and kill him so that she can save her boyfriend from his vengeance (1:20:18). She even gives him an air blow job. It's like playing an air guitar, only she's sucking an air dick.
Bon is saved and he asks his girlfriend what she did to save him. She doesn't tell him that she fucked the sorcerer's astral body to accomplish it. A nurse then announces to them that she is pregnant, probably by the sorcerer.
---
---
---