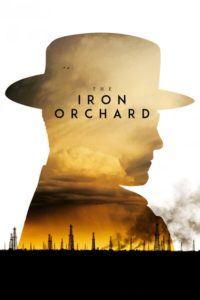 ---
"The Iron Orchard" is the story of Jim McNeely, a young man thrust into the vibrant and brutal West Texas oilfields in 1939, who works his way through the ranks to ultimately become a formidable wildcatter.
Cheating Notes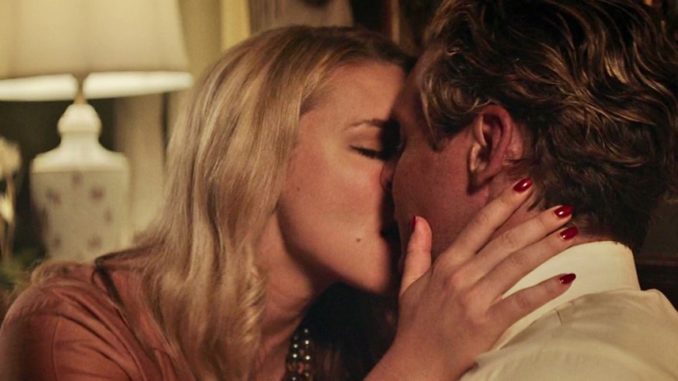 When Jim meets Lee, his future first wife, she is still somebody else's wife, especifically an engineer's, in an oil drill that he works in. Whenever they meet, in a store for example, she gives him this look of interest. One time, while Jim is walking to town to buy some supplies, Lee drives along with her car and offers him a ride. They talk and get closer to each other in the car. The next time Lee gives Jim a ride, Jim makes his move and kisses Lee inside her car after she has parked it in her driveway. She kisses back and they make out a little bit. But then she comes to her senses and pushes him away and tells him to get out of the car.
When Jim leaves the oil field, Lee comes along with him, leaving her husband. They get married and when they get rich enough, they move back to Jim's hometown.
During the couple's housewarming party, Jim reunites with Mazie, his first love, who is now married to his friend Pluto who is a bit of a loser.
One time, the couple, along with Mazie and Pluto and other friends of theirs go to West Texas to do a combination of business and leisure activities. Lee catches Jim and Mazie having sex in one of their hotel rooms one night. We don't get to see much of it though, only a far shot of Lee pouring a glass of beverage on the two while they're doing it on the couch.
Lee divorces Jim and Jim marries Mazie. After some time, Mazie cheats on Jim with another friend of his. She is having a glass of drink with the guy on a couch when he tries to kiss her. First, she slaps him, but then kisses him back and makes out with him. Then, she lowers her head to give him a blowjob, but the scene cuts off after that so we don't really see her actually giving it.
Summary
Maybe the make-out cheating scene between Mazie and Jim's friend is a bit sensual, and I got a bit of a rise out of it, but overall, the movie doesn't really give us any decent sex scene. I would even have settled to see Mazie's head bobbing up and down on the crotch area of Jim's friend without the moviemakers making the scene look explicit, but we don't get even something like that.
Watch Trailer
---
---
---