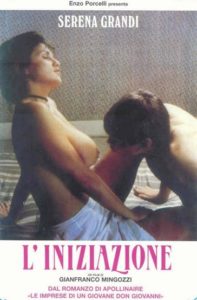 ---
Roger is a 16-year-old who seeks to lose his virginity in this softcore erotic drama. His initial efforts are unsuccessful, but World War I breaks out and men are seen marching off to battle. Roger goes overboard when he is presented with several amorous opportunities. He soon impregnates the maids, his aunt, and his sister in quick succession. Roger desperately tries to marry off the women to other men to avoid a lurid scandal.
|
Cheating Notes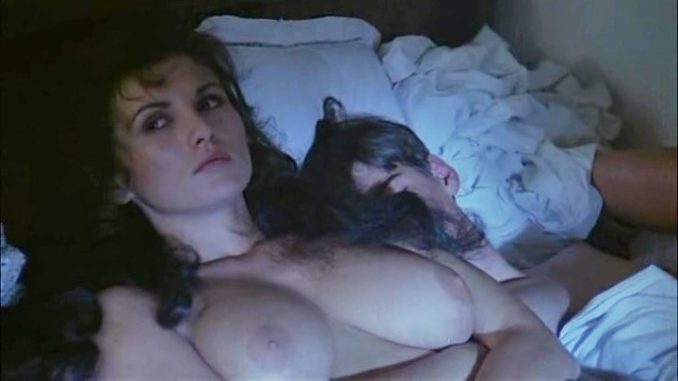 Of all the women that Roger fucks in this movie, only his sister is officially attached as she has a fiance. His aunt is single while the maids, although there are men fucking them in several instances in the movie, have really no official boyfriends. Well one of them is married, but she's kinda old compared to the other maids and Roger only dry humps her from the back, so she doesn't count.
Roger makes sexual advances towards his sister in the horse barn. She resists him at first, asking him what if her fiance finds out. When Roger answers that no one is going to tell her fiance about it, she starts aggressively kissing him, pushes him to the ground, tears off her clothes, and has sex with him.
Sometime later, after Roger and his sister had implied sex in the outdoors, she tells him that she's pregnant. Roger advises her to have sex with his fiance so that he will think that it's his child. His sister and her fiance marry soon after. Roger impregnates some of the other women too, and he also makes a way to marry them off to other schmucks.
Info + Download Link: Rarelust.com (with English subs)
Watch Full Movie Online
---
---
---