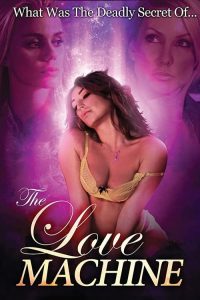 ---
A misandrist woman secretly uses her job as a relationship counselor to plant post hypnotic suggestions into women, so they will kill their boyfriends and husband's after enjoying their deepest sexual fantasy.
|
Cheating Notes
16:43 - The wife fucks a pool boy in her fantasy while in a hypnotic trance during her therapy session.
42:14 - The female therapist starts having sex with the wife while she is in a hypnotic trance during their therapy session.
---
---
---