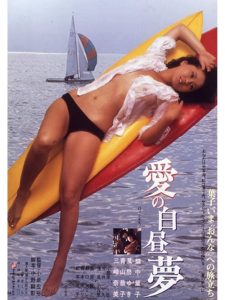 ---
Yoko is upset when her father remarries and begins rebelling against her new stepmother. First, this is accomplished by promiscuity and partying but eventually her schemes take a much darker turn...
|
Cheating Notes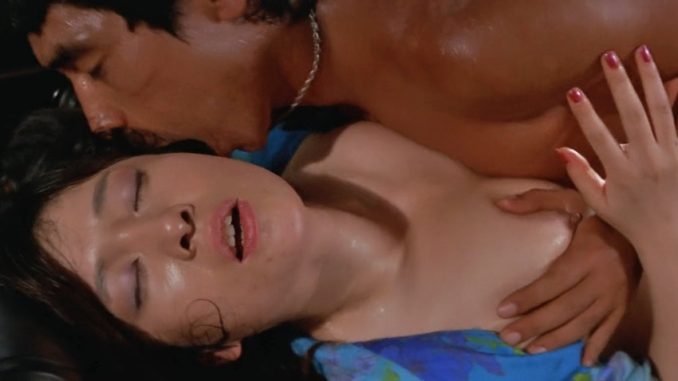 36:20 - The daughter asks her friend to seduce and fuck her father in exchange for some pocket money to spite her stepmother. Her friend has a boyfriend.
53:09 - The daughter tells her stepmother to pick her up at a party. When her stepmother comes, she lets two of her male friends, including the new one she's fucking, to rape her in succession. Her stepmother is already moaning with pleasure by the end of the second guy's turn.
---
---
---