---
Gong-cheol cares for his new wife Eun-mi who cannot walk after a terrible accident. Enter the sexy maid Young-joo who comforts Gong-cheol who is tired of caring for Eun-mi. The two grow closer at home and Eun-mi witnesses it. Young-eun sees that Eun-mi is sad and cold and says something Eun-mi can't quite understand. Then, Eun-mi recalls the shocking past and her accident that had been surpressed in her memory.
More Info: TMDB
|
Cheating Notes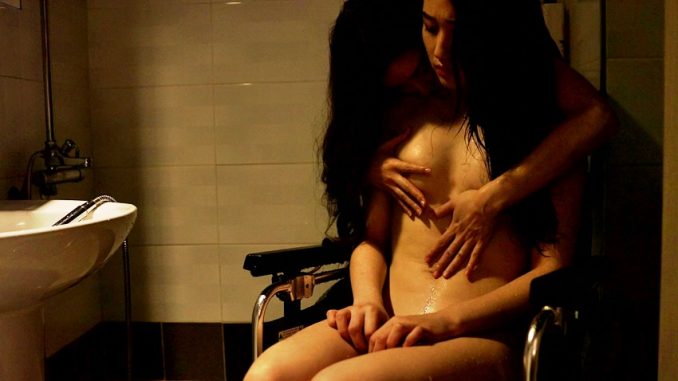 It's the husband whom the caretaker fucks for the most part but she also pleasures the hesitant wife in the bathroom at one time (30:46).
(Spoiler) The caretaker and the wife had a lesbian past, when she wasn't married yet, but the latter forgot about it, possibly because she also suffered amnesia in the accident.
Watch Full Movie Online
---
---
---