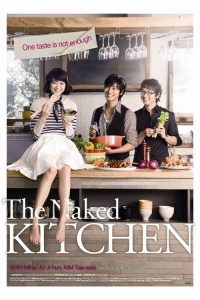 ---
Today is Mo-rae and Sang-in's one-year wedding anniversary. After a busy morning preparing for the celebration, Mo-rae goes to an art gallery to find a gift for Sang-in. At the gallery, she meets a complete stranger and the two unexpectedly have sex. Mo-rae returns home feeling anxious and guilty about the incident and cannot help but confess it to Sang-in. That night, a visitor arrives at their house; Du-rae, who came from Paris to help Sang-in with his new business. To Mo-rae's shock, he is the man from the gallery. He temporarily lives with the couple in their house and a risky love triangle begins.
|
Cheating Notes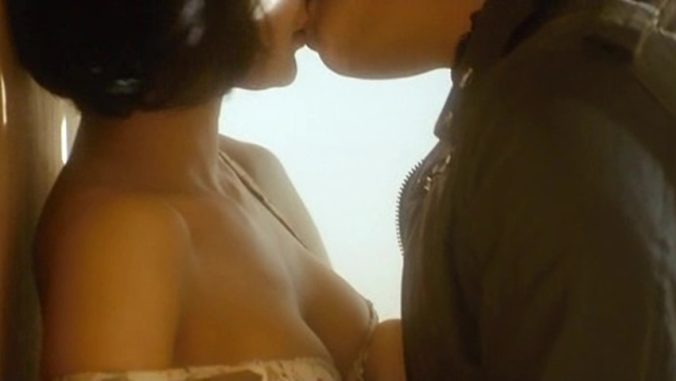 At 12:05, the wife and the young stranger unexpectedly have standing sex while hiding in a gallery that isn't supposed to be open yet. Tame sex scene (more like petting), her cleavages are shown.
The young stranger turns out to be the young genius chef from Paris that the husband is expecting to arrive, to help him in his new restaurant business. He temporarily lives with the couple in their house.
At 54:40, the wife and the young chef kiss inside a photo booth while the camera continues taking pictures, capturing their kissing moment. These photos will be seen by the husband later at 1:23:08.
Watch Full Movie Online
Dramacool.bz (with English subtitles)
---
---
---