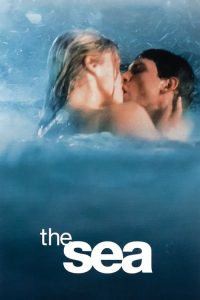 ---
Wealthy, aging patriarch Thordur assembles his scattered heirs to discuss the future of the family fishery. But bringing everyone together unleashes a storm of long-repressed sexual abuse, lingering suspicions, sibling rivalries and incestuous passions. Ultimately, it's a heartless battle between the past and the future that culminates in a night of explosive rage.
|
Cheating Notes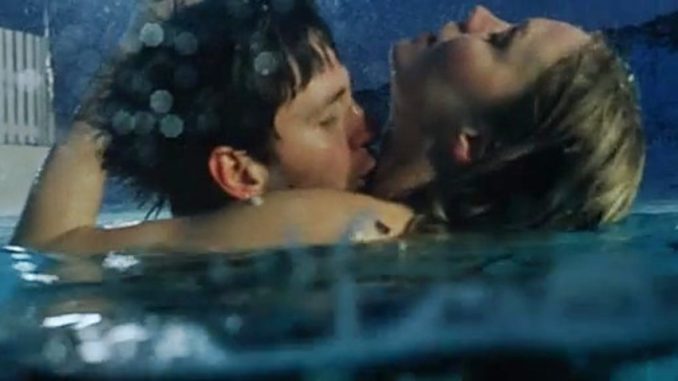 The wife of one of the sons of Thordur fucks a banker in his car for his approval of a loan or mortgage or something (1:05:56).  Sneaky guy, he fucks her first before telling her the news that he couldn't approve her loan because the needed signatures on her papers are forged. We only see the naked butt of the guy from the overhead window.
The patriarch's daughter gets groped by a perverted old cop (a former gym teacher that she and her brother make fun of) in a bar in front of a crowd, which includes her husband who doesn't do anything (1:11:13). The cop follows her to the bathroom, lowers down her pants and his, and lets out a few thrusts of his hips from her behind before she kicks him, sending him down to the ground.
There are sone non-cheating nudity and sex scenes elsewhere in the movie (49:00 and 1:12;02 among others).

---
---
---