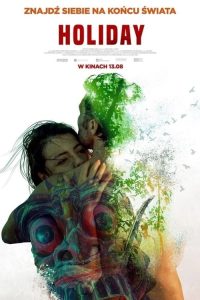 ---
Longing for sun, breath and exotic thrills, Kasia and Tomek set off on a dream trip to the island of Bali in Indonesia. Lying on a paradise beach, their thoughts are very far from their duties resulting from working for large corporations. They both want to have a baby very much, but they also know that before that happens, they must deal with each other and work through their conflicts. One day they decide to go on a trip towards the volcano on the island and the jungle around it. There they meet by chance a mysterious man who invites them to his home. The couple decide to follow in the footsteps of the stranger. The atmosphere thickens minute by minute, and the disturbing aura becomes more and more infiltrated by the Polish couple. Soon there will be events that will lead Kasia and Tomek to a huge internal transformation. Nothing will ever be the way it was. They will both remember this trip to Bali forever.
|
Cheating Notes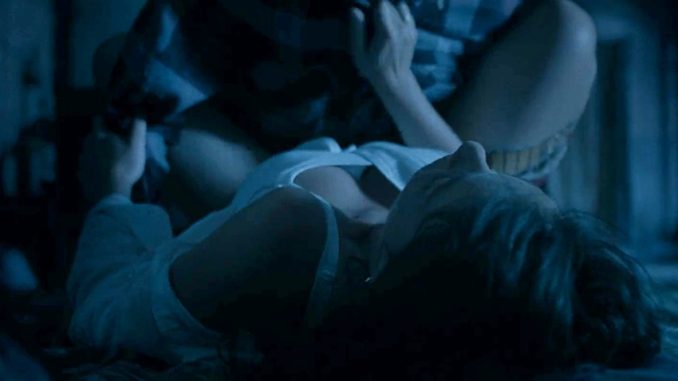 The couple has sex at the mysterious man's cottage when they find themselves all alone (1:19:10). They fuck hard and she gets naked.
A tribal ritual is performed and the masked ritual leader approaches the wife and puts her under a trance of some sort, making her fall down to the ground while shouting/crying (1:29:26).
When the wife wakes up, she is at the cottage of the mysterious man and the masked ritual leader begins fucking her. She removes his mask and finds that he is the mysterious man. She doesn't get repulsed and instead, starts really making love to him (1:32:34). She fucks him hard and is moaning loudly together with him but she doesn't get naked. A little later, her husband arrives and sees them having sex. A confrontation ensues.
---
---
---