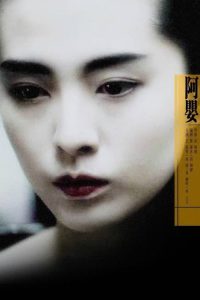 ---
Ying is raped and her husband is murdered. Her father is the local magistrate and is determined to find out what happened but the testimonies of witnesses differ quite a lot. The cosmetics salesman tells the bulk of the testimony in a flashback. The rapist Hung Yim claims she wanted it one more time. A local mystic, who claims to have access to the dead husband, turns out to be a charlatan. Ying herself doesn't seem to want to say much at all.....

|
Cheating Notes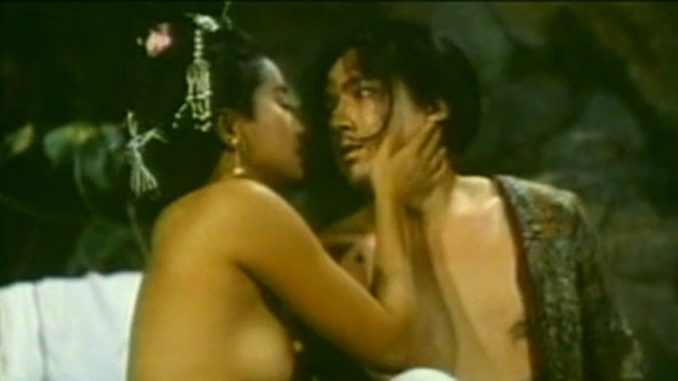 In the CAT III  version of this movie, in which softcore scenes are added, a flashback scene shows that Ying's mother fucked Hung Yim in a cave when he saved both mother and daughter from drowning. This scene is shown at the beginning of the movie. This was also the reason why Ying's father had her mother executed for adultery.
In the non-CAT III version, the cosmetics salesman (or his ghost) says that Ying let him fuck her after he saved her from the rapist Hung Yim in front of her tied husband (1:54:20). The scene is non-explicit. Ying tells the ghost of her husband a few scenes later that she observed that he had a hard-on while watching her get fucked/raped.
Hung Yim claims that the second round between him and Ying was requested by her a.k.a. not rape anymore (that's when the cosmetic salesman stepped in so their second round was interrupted). Their scenes are also non-explicit.
Watch the non-CAT III version below
---
---
---