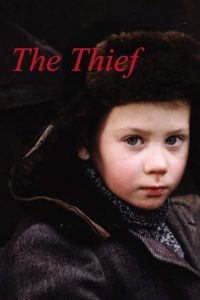 ---
Katya and her 6-year-old son Sanya, who, in 1952, meet a veteran Soviet officer named Tolyan. Katya falls in love with Tolyan, who turns out to be a small time criminal, but who also becomes a father figure to Sanya ...
|
Cheating Notes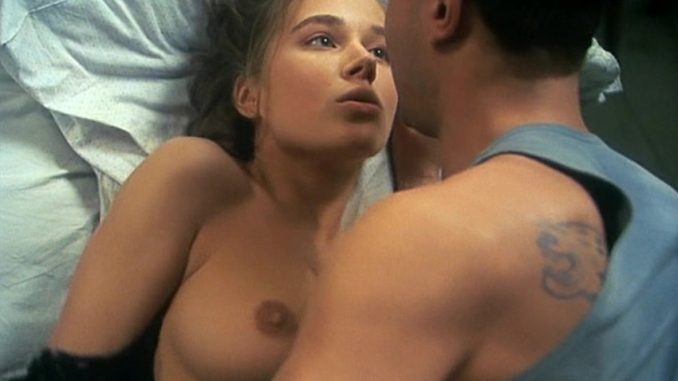 Katya and Tolyan have sex at 14:36.
At 52:20, Tolyan makes out with a wife who lets him into her apartment to tend to the small wound on his hand. It doesn't proceed to sex because they are interrupted by a knock on the door.

With English subtitles

---
---
---