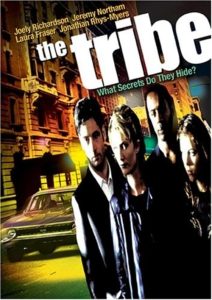 ---
Property developer Jamie has to evict some weird, post-modern cult from a building. But they slowly drag him into their dark underworld of bizarre rituals and dangerous liaisons.
|
Cheating Notes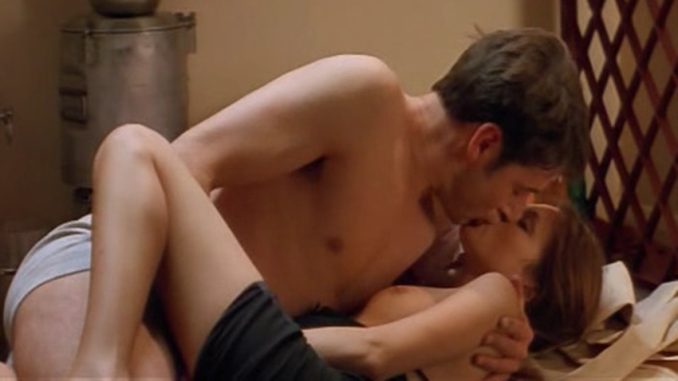 Within the cult, Adam and Lizzie are considered a couple, although the leader mentions that Adam is sometimes with Katrinna, but she doesn't mention if Lizzie is sometimes with anyone other than Adam.
Adam and Lizzie have a threesome with property developer Jamie (38:49).
Lizzie has sex with Jamie in the cupboard of a restaurant (1:06:12). I'm not sure if Adam knows about it.
---
---
---