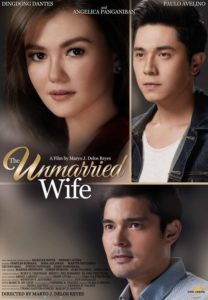 ---
A woman is torn between trying to save her failing marriage or pursuing the possibility of a new love.
|
Cheating Notes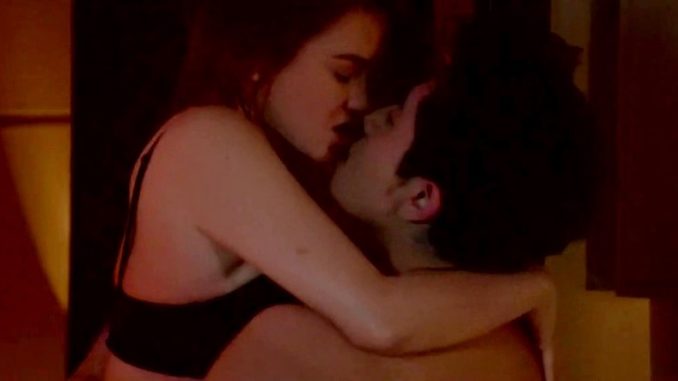 Because the wife caught her husband cheating on her, she is living separately from him when she fucks her suitor. But she didn't really divorce him, so I guess she's still a married woman fucking another guy, having her sweet revenge. Her sex scene with her lover is at 1:24:35 in the full movie below.
There's a scene that I find sexy at 1:34:08. The wife is having dinner with her husband (or ex-husband, according to her lover) and her son and she receives a call from her lover, who, unknown to her initially, is also inside the restaurant in another table and can see them. She has to craft her words carefully so that it will sound like she's talking to a co-worker instead of her lover. Her lover demands her to say "I love you" and she is able to find a way to say it without alarming her husband.
Download or Watch Full Movie Online: Archive.org (with English Subtitles)
---
---
---