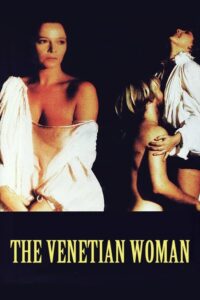 ---
Venice, sixteenth century. Giulio, a foreign gentleman spends a memorable night in the city where he meets and beds two beautiful women. They are Angela, a widowed lady, and Valeria, whose husband has left for Florence.

Venice, 16th century: The young, handsome Jules arrives in the city. Staying for one night only before journeying on, he is looking for an erotic adventure. There is the attractive girl Valeria, whose husband is out of town. Jules is deeply stunned by her and a "date" is arranged at midnight. But someone else has laid eyes on him – the lonely widow Angela, said to be the most beautiful woman of Venice. Tough choice for Jules...
|
Cheating Notes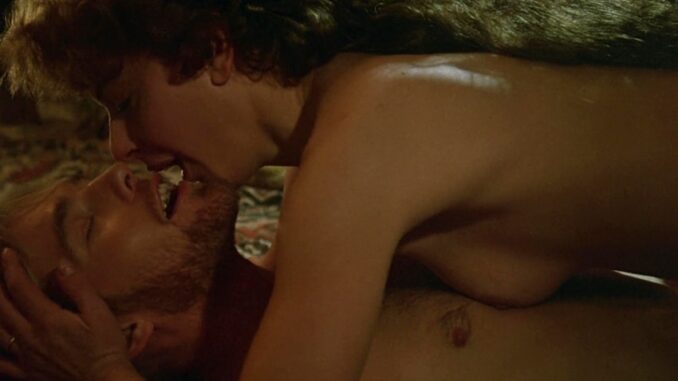 Jules bangs the widow Angela (Laura Antonelli) first, and then at the end part of the film, he is also able to bang the married Valeria (Monica Guerritore). Valeria's maid looks out for the arrival of Valeria's husband while she is having sex with Jules. And Valeria's husband does come home just after the two have finished having sex so Jules has to get dressed and get out of there fast.
Watch Full Movie Online
With English subtitles.
---
---
---