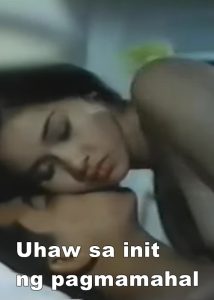 ---
Dyan is attracted to her brother but she doesn't know why. She is enlightened when she finds out that she actually doesn't have a blood relation with him. a.k.a he is just her stepbrother. They confess their love for each other but the trouble is, they both are in relationships with other people.
More Info: IMDB
|
Cheating Notes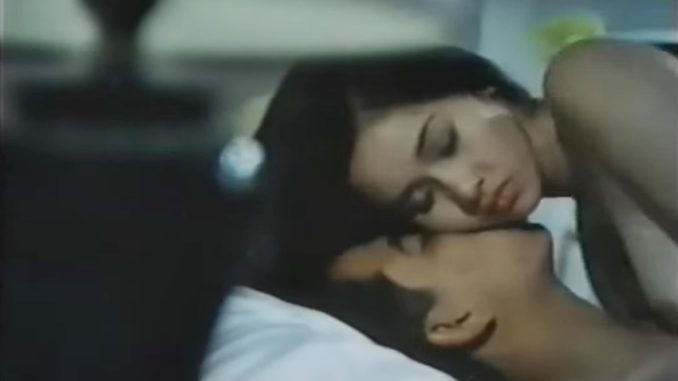 After interrupting his stepsister's petting session with her boyfriend at the guy's place (49:13), the stepbrother confesses to her in a park at nighttime that he loves her. His stepsister has mutual feelings for him and is elated by his confession. They fuck at the said park (53:56). After that, they make out on the beach and fuck at their house, inside the stepsister's bedroom. The stepsister's real mother (a.k.a. the stepbrother's stepmom) opens the door to her bedroom in the morning and sees them sleeping naked together in bed.
The stepsister's boyfriend has his revenge by fucking the stepbrother's girlfriend (1:08:40).
Watch Full Movie Online
---
---
---