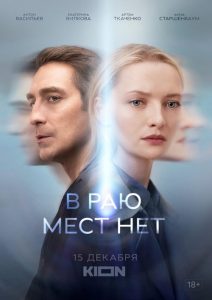 ---
Love overcomes any obstacles, but can it compete with time? Or with death? The passion that flared up between Vika (Ekaterina Vilkova) and Andrei (Artyom Tkachenko) was extinguished by personal tragedies, leaving them alone with a feeling of guilt. A few months later, chance brings them together again, but a sudden and painful meeting turns into a journey along the threads of their own destiny - Andrei and Vika are thrown back in time. As lovers delve deeper into the past, they get a second chance to change their future. But behind the opportunity to start life from scratch lies a difficult choice: to save the fragments of your former self or to sacrifice everything for the sake of love.
More Info: IMDB
|
Cheating Notes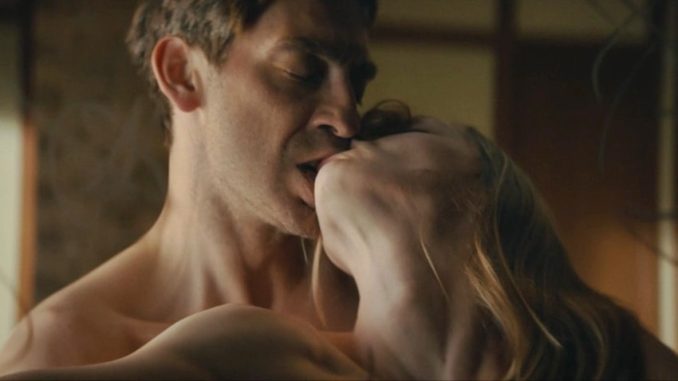 Vika fucks her lover Andrei at 15:46 and her disabled husband at 38:30 while he's sitting in his wheelchair. She gets naked in both these scenes, but the actress playing her might be using a body double because her face and her boobs are never in the same frame.
At 1:36:30, Vika travels back in time (still her original self during that time period but aware of her future experience) and we see her first tryst with Andrei (they kiss and have an after-sex bed scene).
Summary
Nice, passionate sex scenes.
---
---
---