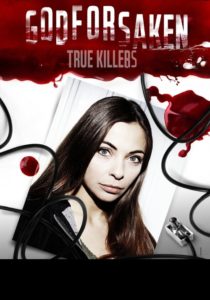 ---
Stories of crimes based upon real cases, told from the perspectives of both perpetrators and victims, explore the criminal world of young people.
|
Cheating Notes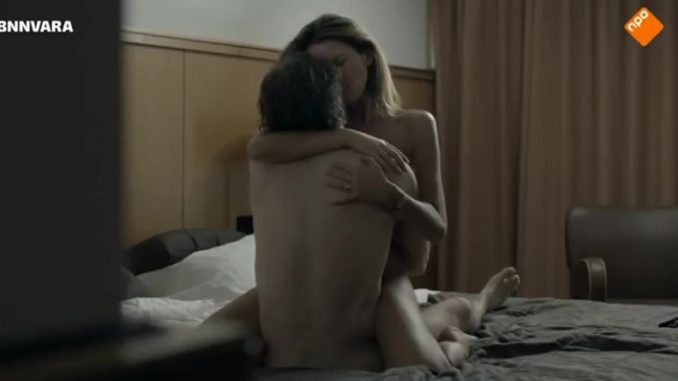 Season 4, Episode 5 - Rehab
In a luxury rehabilitation clinic, alcoholic Simone and cocaine-addicted Luis experience a stormy love life for the rest of their lives. The only problem is that Simone is already married.
Cheating Notes
Simone and Luis meet and get close to each other in rehab. One time, while Simone is visited by her husband and her daughter, Luis looks at her intently from a distance, signifying his growing attraction to her.
After getting out of the rehab, Luis shows up after Simone drops her daughter off at school. She goes with him to his place. While Luis is in the kitchen preparing something, Simone takes her clothes off in the living room, then she sits on Luis' couch naked and waits for him to come out of the kitchen. When Luis comes to the living room and sees her naked, she smiles at him and seems to jokingly tell him something to the effect of, "This is what you want, right? To get me naked and fuck me?" They do not fuck at this point, though. Simone puts her clothes back on and they just talk while drinking then Simone leaves.
One night after dinner, Simone and Luis talk on the phone while Simone's husband is washing the dishes.
Luis shows up again after Simone drops her daughter off at school. This time, they fuck in a hotel room. It's a brief but nice sex scene.  They are in a sitting position, with the wife humping on top of the guy.
Watch Trailer
---
---
---