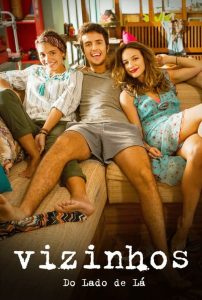 ---
Neighbors of different generations, the couple Luisa and Mario, their tenants, and a group of young people going through a period of discovery need to learn to get along with each other.
|
Cheating Notes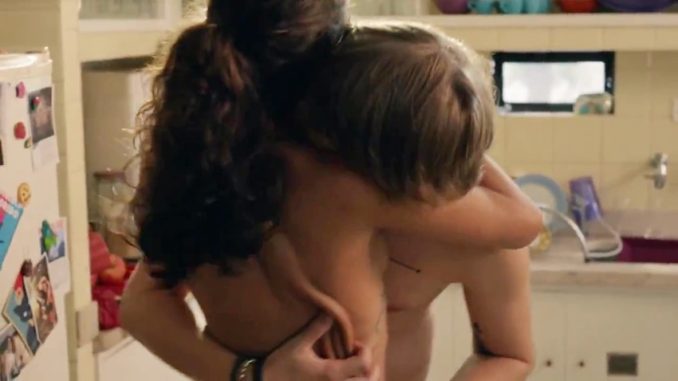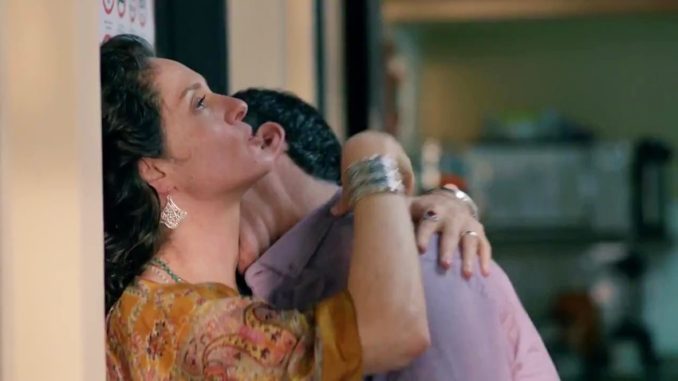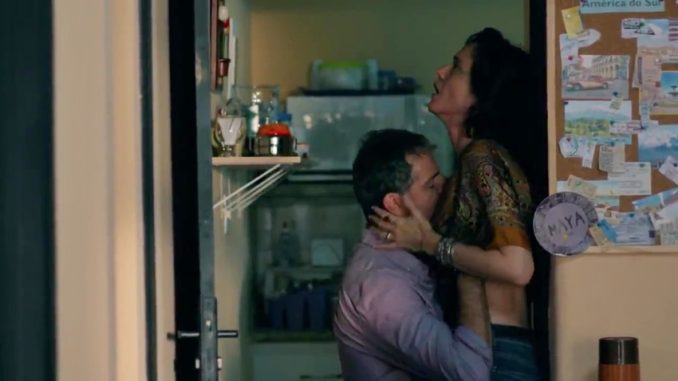 Among the tenants/roommates of the married couple Luisa and Mario, two are in a boyfriend-girfriend relationship. In Episode 6, the girlfriend starts having sex with another guy in the kitchen (we see her naked upper back and some side boob) but they are interrupted by Luisa when she comes into their unit.
In episode 7, Luisa starts reluctantly making out with a guy in an office. It doesn't proceed to sex.
---
---
---