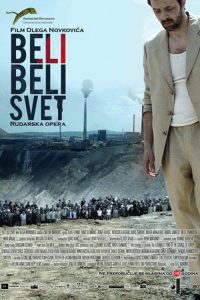 ---
A woman who killed her husband leaves prison and comes back home (to the city of Bor, Serbia) where she meets her daughter and two former boyfriends. A complicated emotional situation arises when her daughter gets too close with one of her former boyfriends.
|
Cheating Notes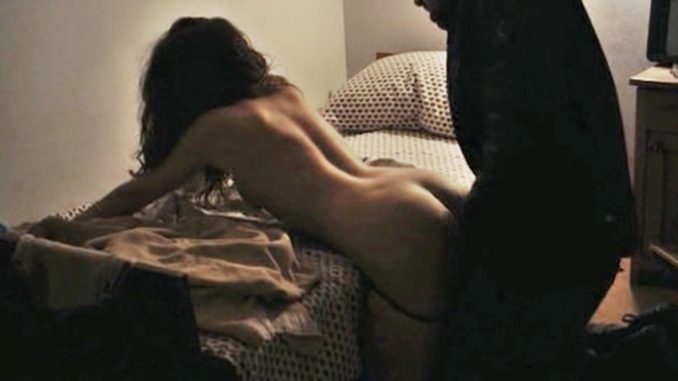 At the beginning of the film, one of the mom's ex-boyfriends, a bar/restaurant owner, fucks her daughter while she is in jail. The restaurant owner doesn't know that she is her daughter. The daughter has a boyfriend, who is around the same age as her, and whom she refuses to have sex with a few times.
When the mom gets out of jail, she hooks up with her other ex-boyfriend (29:30) and they become steady and are going to get married later, but she also has implied sex with the restaurant owner (41:13).
After the mom and her other ex-boyfriend get married, they go to the restaurant owner's restaurant to eat with her daughter. When she notices that her daughter and the restaurant owner have disappeared together, she realizes that the two are fucking. The daughter and the restaurant owner go to a hotel to fuck, but it fails because he is being forceful in making her suck his dick (56:19).
After refusing her boyfriend sex (beginning of stream 2 below), the daughter comes to the restaurant's owner's place. Her mad boyfriend follows her and assaults the restaurant owner, but the latter emerges victorious in their fight and fucks the former's girlfriend after, but it is an after-sex scene only (stream 2, 4:40).
The restaurant owner and the daughter travel somewhere on his motorcycle and fuck in a hotel room (stream 2, 7:46 and 10:08).
The restaurant owner and the daughter fight and part ways. She comes back to her boyfriend and starts living with him. After some time, the restaurant owner comes to their place. He takes her with him, with her cuckolded boyfriend unable to do anything but shoot up drugs and wallow in misery after they leave.
---
---
---