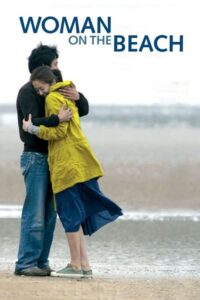 ---
A movie director entices his young friend to come to the beach on the pretext of writing a script. He then starts an affair with the friend's girlfriend.

Stymied by writer's block while crafting his latest script, director Kim Jung-rae persuades his friend Won Chang-wook to drive him to a beach resort where he promptly becomes involved with Chang-wook's girlfriend. Abandoning her and taking up with another woman, Jung-rae winds up creating enough drama to inspire his writing.
|
Cheating Notes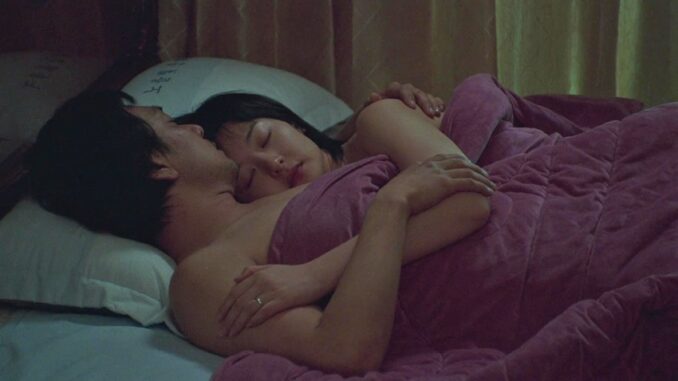 The sexier part of this movie is not the lame cheating sex scenes but the flirting/seduction stage between the chick and the director in front of her boyfriend (so it must be watched with subtitles). The boyfriend is already in trouble when his girlfriend jokes in front of the director (whom she is a huge fan of) that he isn't really her boyfriend. The boyfriend says it isn't funny, but she doesn't take it back.
While they are drinking, whether in the restaurant or in the couple's hotel room later, the boyfriend almost becomes the third wheel because it's his girlfriend and the director who are always talking and subtly flirting with each other, while they only talk to him here and there.
After their drinking session in the couple's hotel room, the director comes back to his own room and then comes back to the couple's room again to invite the girlfriend for a walk while her boyfriend is in the shower. She comes with him, not even informing her boyfriend about it.
On their walk on the beach, the girlfriend and the director kiss (38:00). Her boyfriend then calls her, asking where they are so that he can come to them. She gives him a false direction so that she and the director can have more time. They take advantage of this time and have sex in one of the vacant rooms at an inn nearby (only the pre-coital kissing is shown).
In the second half of the film, the director comes back to the beach alone and bangs a second chick (1:15:19) (only the post-coital cuddling and kissing are shown). According to their dialog, she is married but is currently working on her divorce.
Watch Full Movie Online
With English subtitles.
---
---
---