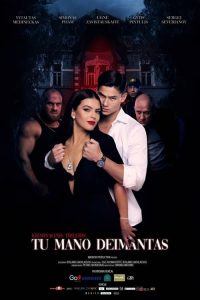 ---
Jacob is a successful diamond seller. He meets the beautiful girl Catherine and falls in love. Catherine takes him to a secluded homestead for the weekend. What dark secrets will this trip reveal?
|
Cheating Notes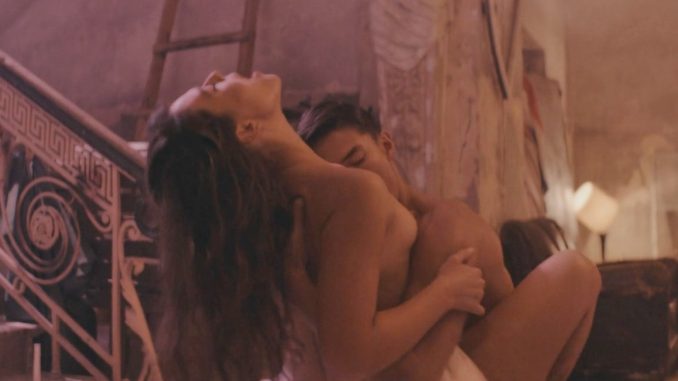 Jacob and his new girlfriend Catherine have sex in the office (15:00), on the couch in the secluded homestead (37:30) and in a dream sequence (50:48).
Two thugs who have been observing the two from outside invade the homestead. They tie Jacob and Catherine separately and beat Jacob up.
(Spoiler)
At 1:06:08, Catherine has sex with one of the thugs. It seems that they are a couple even before Jacob and have set Jacob up.
At 1:20:42, Catherine's lover sees her riding the tied-up and bloodied Jason on the chair. He doesn't like it.
---
---
---