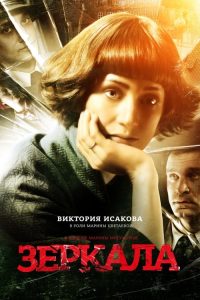 ---
The film is based on the life of Marina Tsvetaeva, one of the most tragic and greatest poets of the 20th century. The authors follow her in Russia, then in immigration in Prague and Paris, and then her return to Russia where she committed a suicide a few month after her arrival.

Summer. Crimea. The last years before the revolution. Young Marina Tsvetaeva meets high school student Sergei Efron. And only she knows that both of these relationships will carry through their whole lives.

The film takes place in different countries and cities - in Moscow, Paris, Prague and Koktebel. Against the backdrop of epochal events in the world, a sensual history of the relationship between a man and a woman is developing. "Mirrors" are reflections of the great Tsvetaeva in her beloved - her husband and lovers.
|
Cheating Notes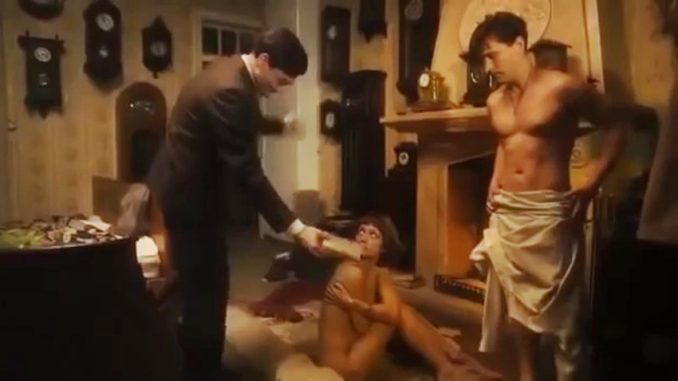 In one scene (30:30), the woman is caught by her husband/lover at home making love to another man completely naked and her husband greets the situation very calmly. The woman, on the other hand, gets angry and hugs and kisses her lover again in front of her husband. and then she proudly tells the man that she cheated on him. (source)
---
---
---