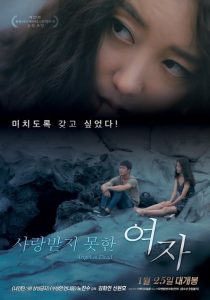 ---
Do-kyeong who is fresh out of the military meets mysterious Ga-in on a boat to a deserted island. He is attracted by her fragility and thinks she might disappear soon. That evening, the two of them meet again at a bar called Yubari, as it turns out that Ga-in starts working there as a hostess. They spend the night together. Ga-in has a growing passion inside of her and Do-kyeong struggles to free himself from her obsession.
|
Cheating Notes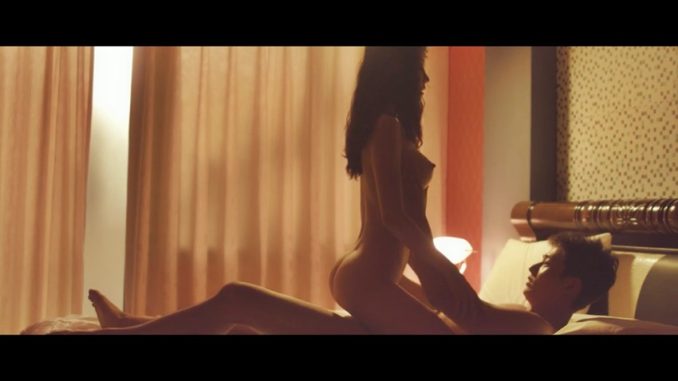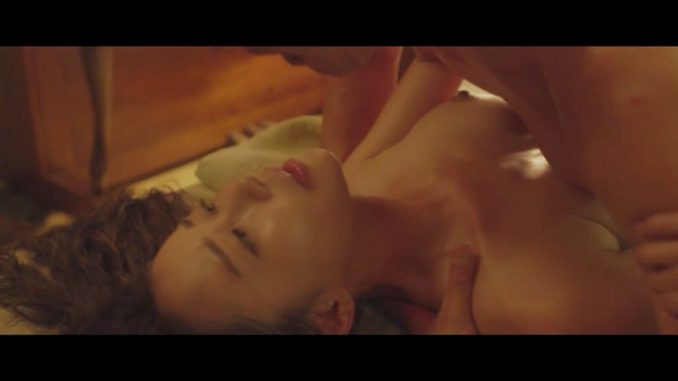 Ga-in comes to the island and starts working as a hostess in a bar. She fucks Do-kyeong, whom she meets on a boat going to the island earlier. Other than him, she doesn't want to fuck the other clients, but only entertains them at their table, and hence she gets beaten up by some frustrated clients because of it.
Ga-in asks Do-kyeong to marry her, but he doesn't want to, probably because she's a hostess. Frustrated, Ga-in comes to his house and seduces his father. At 50:50, Do-kyeong arrives at the house and finds Ga-in and his father fucking. Although he doesn't want to commit to a serious relationship with Ga-in, he looks like he feels really cuckolded. He shouts and confronts his dad, who out-alphas him and pushes him to the floor. He breaks their family photo. His mom is dead by the way, and I think it's because of asphyxiation sex with his father.
Do-kyeong leaves the island for a while, while his father asks Ga-in to live with him, even paying her madam at the bar to free her. The father turns out to be a really horny dude and fucks Ga-in a lot in rough and disrespectful ways. When Do-kyeong returns home, Ga-in tries to seduce her, but fails, so she tries to kill herself.
---
---
---