Actors:
Christopher Abbott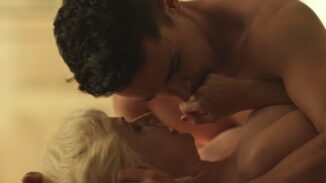 During World War II, an airman fucks a general's young wife.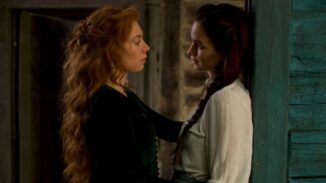 Two women who forge a close connection despite their isolation in the mid-19th-century American frontier. In upstate New York in the 1850s, Abigail begins a new year on the rural farm where she lives with her husband Dyer. As Abigail considers the year to come through her journal entries, we experience the marked contrast between her deliberate, stoic manner and her unraveling complex emotions. Spring arrives and Abigail meets Tallie, an emotionally frank and arrestingly […]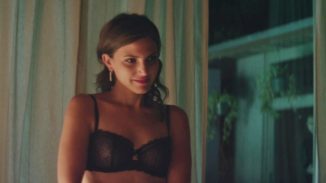 A guy lets some random guy hit on his girlfriend in a bar and then he steps in and they pretend that he wins her over with his pick-up line. When he pisses her off, the next time they do it, she allows herself to be picked up by an attractive guy for real.