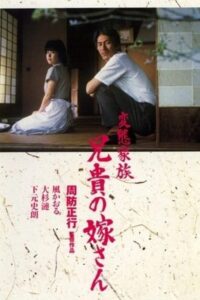 ---
The film tells a story about a woman and her relationship with the family of her husband's, in particular her husband's younger brother and father-in-law. Her husband, on the other hand, has an affair with a dominatrix and is obsessed in S&M games.
|
Cheating Notes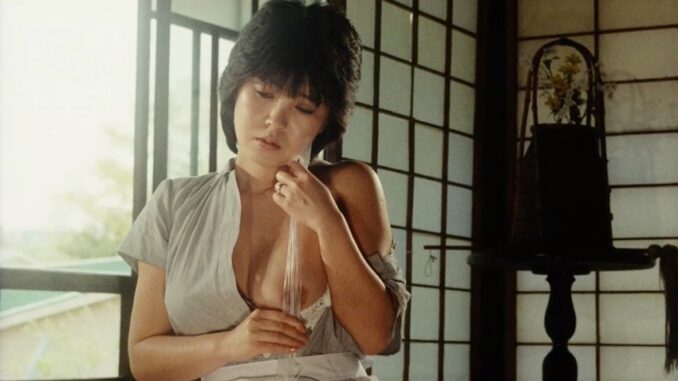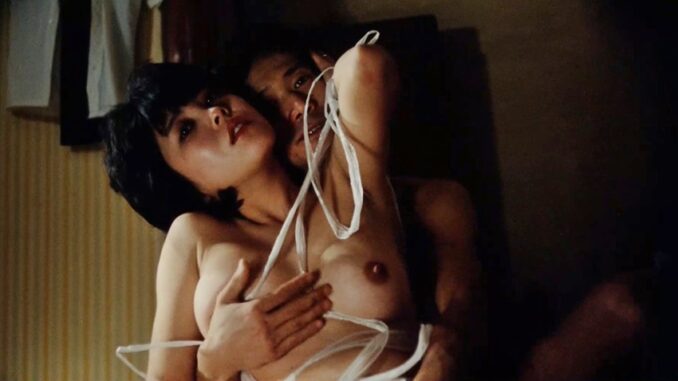 At 44:30, the wife lets her husband's younger brother a.k.a her brother-in-law fuck her, but she doesn't let him kiss her on the lips. I think she found out about her husband's affair with a dominatrix bartender so she's having revenge sex.
As to the wife's father-in-law, it seems that after banging her brother-in-law, she only lies down beside him in bed during bedtime but they just talk, they're both clothed and don't have sex at all.
Watch Full Movie Online
---
---
---