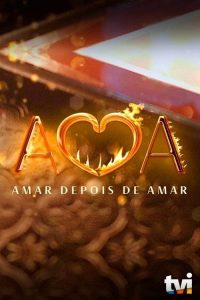 ---
Raquel Macedo (Maria João Pinho) and Gonçalo Macedo (Pedro Lima) are happy, have been married for 20 years and have two twin sons: Frederico (Gonçalo Norton) and Alice (Catarina Rebelo). Gonçalo is a majority partner in an oyster nursery company and a fish and seafood distribution factory. Rich heir, disputes control of the company with his cousin and minority partner, André, who blackmails and swindles him.

Marina Oliveira (Dina Félix da Costa) and Augusto Oliveira (Filipe Vargas), also married for 20 years, have two teenage children: Catarina (Carolina Frias) and Nicolau (Bernardo Lobo Faria). In keeping with the family harmony that they both cherish, the couple have been trying to forget about their professional frustrations: Augusto is a contractor but would like to be a PJ inspector, as he had been before, and Marina wanted to be a ballroom dancer - where she had a future, above all, as a tango dancer - an activity she abandoned because of her children. She will still have a third child "out of time", which will prevent her from starting over at a later age.

The two couples know each other and, initially against the wishes of Augusto, whom Gonçalo's wealth bothers, and Gonçalo, whom the intimacy between Raquel and Marina bothers, become inseparable friends. Raquel finds in Marina her missing friend, but Gonçalo will also find in her an overwhelming and corresponding passion.

The love between the two, which they both believe to be an absolute secret, will come to light when they suffer an attack and a car accident. Marina dies and Gonçalo is in a coma.

A police investigation is born here that leads us to meet almost every character. As it turns out, they could all have reason to have committed this crime because, after all, they all knew more about that passion than they let on - Alice and Nicholas; Xavier (Pompeu José), compadre of Augustus; Aurora (Sofia Nicholson), factory employee, and especially André (Nuno Pardal), Gonçalo's sinister cousin.
|
Cheating Notes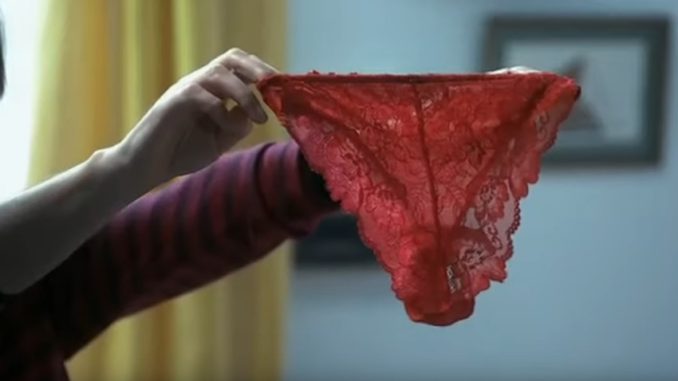 A Portugal version of Caer en tentación (2017).
---
---
---