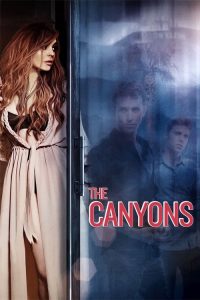 ---
The discovery of an illicit love affair leads two young Angelenos on a violent, sexually charged tour through the dark side of human nature.

When Christian, an LA trust-fund kid with casual ties to Hollywood, learns of a secret affair between his girlfriend Tara and the lead of his film project, Ryan, he spirals out of control, and his cruel mind games escalate into an act of bloody violence.

Christian uses his family money to produce movies by day. He is about to start the production of a low-budget slasher flick in New Mexico starring Ryan, the handsome boyfriend of his assistant, the pretty Gina. But, unbeknownst to him, Tara was involved with Ryan a few years ago. Christian, meanwhile, is having a fling on the side with pretty Cynthia, a yoga instructor who used to take acting classes with Ryan.
|
Cheating Notes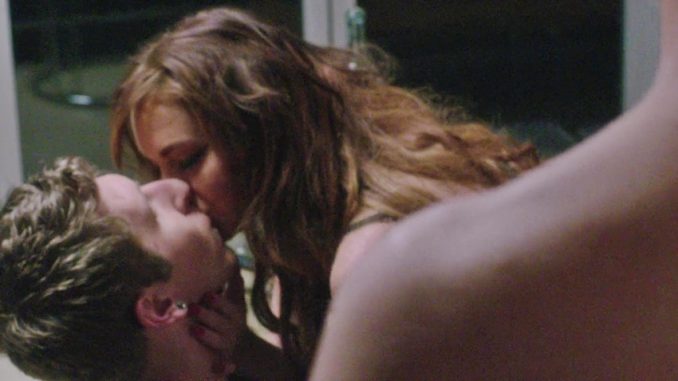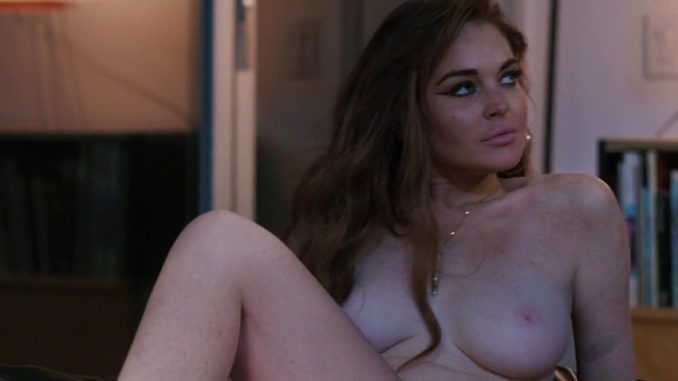 During dinner, Christian tells Gina (his assistant) and Ryan (her boyfriend) that he and his girlfriend Tara (Lindsay Lohan) are into swinging. At 11:37, Christian invites a guy over to watch him and Tara have sex while the guy masturbates to it (but Tara also kisses the guy at the start). At 1:05:30, Christian invites a couple over to swing with. They swap partners, Tara gets it on with the other female, and she also successfully manipulates Christian into doing some gay stuff with the other male (kiss and a blowjob).
At 22:33, Christian has sex with his mistress, Cynthia.
We learn that Tara is cheating on Christian with Ryan. Apparently, they were ex-lovers and she dumped him a few years ago because they were broke. They reunited during a movie audition and started an affair. They meet and have sex at 34:33.
Watch Full Movie Online
---
---
---