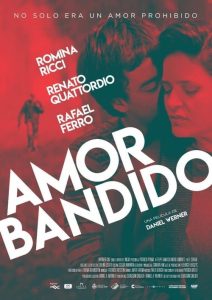 ---
Joan is a naïve, 16-year-old who falls in love easily. One day he decides to escape to the provinces with Luciana, a beautiful 35-year-old married woman and a teacher at his school, in order to give free rein to his love. Soon, Joan discovers with horror that he has fallen into a trap that is a mix between sex, money, politics and violence.
|
Cheating Notes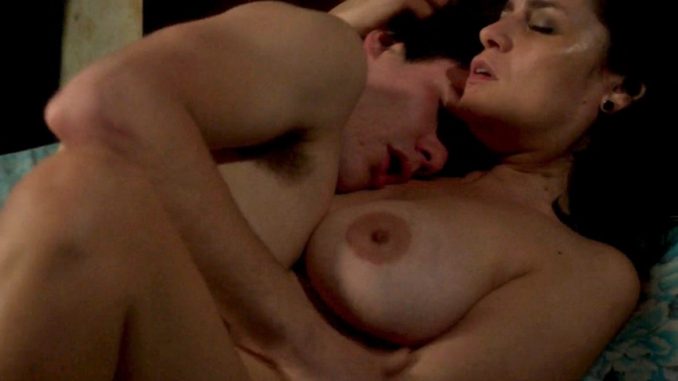 (Spoilers)
Luciana (teacher) and Joan (student) kiss in the library (8:42). They then go to a cabin she says she owns and fuck at least twice (26:28, 33:06).
At 29:54, Joan asks Luciana if it was her husband whom she just talked to on the phone. She nods.
Luciana brings an injured guy to the cabin. She tells Joan that the injured guy is her brother.
The 'brother' holds Joan captive. Apparently, it's a case of kidnapping and Luciana is in on it, although she seems reluctant.
Joan sees Luciana getting fucked by her 'brother' on the couch (55:05), although she doesn't seem to enjoy it. So at this point, I'm assuming that the 'brother' is either her boyfriend (most likely), lover (if it's true that she has a husband), or her husband. If you understood the movie better, let me know who the injured guy is exactly.
Summary
Hot sex scenes between Luciana and Joan, especially their last one.
---
---
---