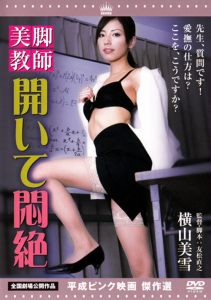 ---
Yoshiko is a lecturer in a computer class. Among her students are Saori, who came to Tokyo dreaming of a talent; Akemi, a frustrated housewife who has reached a period of malaise; and Yamada, a middle-aged man in crisis. Today is an email class. Immediately, an invitation email from Yamada arrives at Yoshiko's computer. Suddenly, Saori's ex-boyfriend Kenji rushes in! The class is messed up. However, Akemi gives Kenji hot look. After that, Saori, who had escaped from Kenji, rolled into Yoshiko's room, where she lived alone. There, Yoshiko is told by Saori that she and Yoshiko are half-sisters.
More Info: IMDB
|
Cheating Notes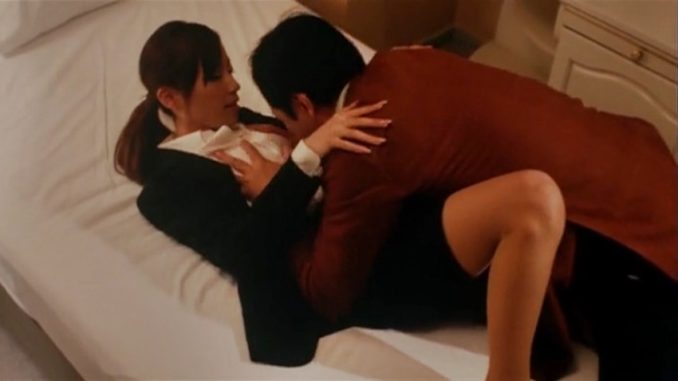 24:06, 30:17 - Akemi, the frustrated housewife, gives Kenji (her classmate Saori's ex) a blowjob and fucks him in the classroom.
32:55 - Yoshiko, the computer class teacher, fucks Yamada, her middle-aged student, in a hotel room. At the same time, her live-in boyfriend is also fucking Saori (her student and according to Saori, her half-sister) at the couple's home. When Yoshiko comes home later, she catches her boyfriend and Saori together in bed. She gets mad even though she herself is a cheating slut.
---
---
---